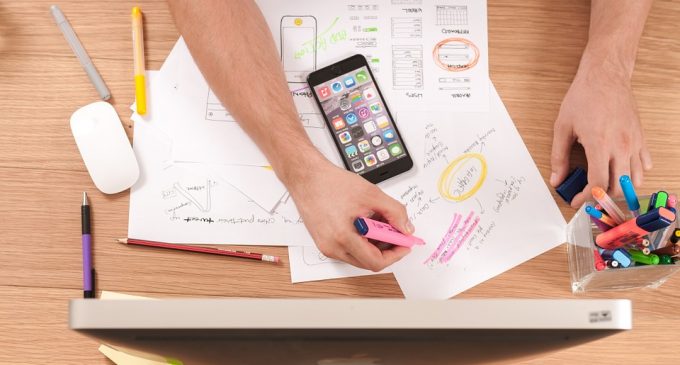 A November 11th report from The Business Times shows that JP Morgan, the largest US bank, and The Monetary Authority of Singapore (MAS) have managed to create a prototype for a multi-currency blockchain-based payments network.
JP Morgan had already announced earlier this year that it will launch its own stablecoin, but it seems like the research project "Ubin" could play an even more important role in how global finances will evolve over the upcoming years.
A new cost-efficient solution based on blockchain
Based on the information leaked to the press, The Monetary Authority of Singapore (MAS), the city state's central bank, had been leading the development of the latest payment network, while JP Morgan was the provider of infrastructure capacity.
The bank's existing research project labeled "Ubin" is now in its fifth phase, focusing on blockchain applications for clearing and settling payments and securities. One of the main advantages of such a solution will have to do with the cost efficiency, as well as providing interfaces for other blockchain networks.
Sopnendu Mohanty, the current MAS chief fintech officer, talked about some of the long-term projects involving the blockchain technology:
We look forward to linking up with more blockchain networks to improve cross-border connectivity. This will be a big step forward in making cross-border transactions faster, cheaper and safer.
In a period when the spotlight is on Facebook's Libra, the "Ubin" project seems to be progressing in the shadows, given that so far more than 40 financial and nonfinancial firms had been engaged to explore the network's potential benefits. Accenture, a major transnational consultancy firm, had been assigned to publish a detailed report on the prototype's results by early 2020.
Cryptocurrencies briefly rise and then give up gains
On Sunday afternoon, cryptocurrencies saw a brief spike on the upside, but until the time of writing, almost all the gains had been erased, in the case of Altcoins. Bitcoin, on the other hand, already broke below last week's low, a move which we've anticipated in our last weekly crypto analysis.
Although the prototype created by JP Morgan and MAS is good news for the blockchain technology, it still does not represent a major breakthrough for traditional cryptocurrencies. Large companies continue to avoid working with Bitcoin, Ether, and other altcoins, because of the persisting lack of regulation and until that will change, we don't think any blockchain development could have a positive impact on market valuations.