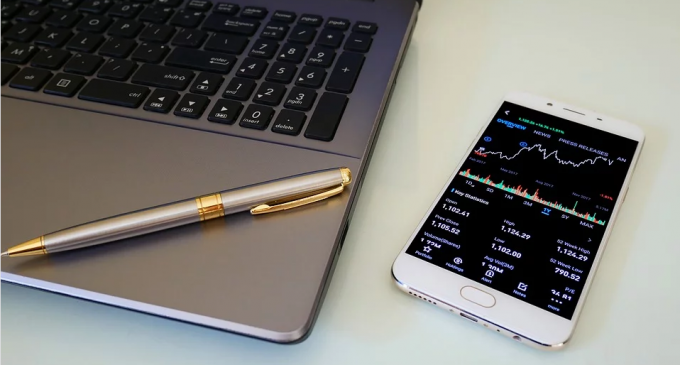 BTCUSD Coinbase
Bitcoin broke below the range structure which we've mentioned last week and now looks set to further erase the gains seen at the end of October. However, we believe it's still possible the buyers will try to take the price up, but from our point of view, the $9,000 area and the 1h chart 200 MA should act as a strong resistance. It could ultimately result in a deeper move towards $8,400, a swing-high from October 14th. With lower lows and lower highs unfolding, sellers are the ones in control, which switched our bias towards the sell-side.
On the other hand, it will take a strong commitment from the bulls in order to reverse the course of the price action and we will remain bearish on Bitcoin until the price will break impulsively above $9,600. At the present time, this looks like a textbook pump-and-dump formation.
ETHUSD Kraken
Although Bitcoin had been under pressure during the past week, Ether had not been in such a bad condition. Selling had been capped and the price action formed a nice ascending trend line, confirmed by 4 points up until now. The price edged above the 1h chart 200 moving average, communicating there's still some hope for a retest of the $197.4 key resistance area. However, we continue to believe that as long as Ether will continue to outperform Bitcoin, we might get to see the price reaching the $200 area again this month.
On the weakness side, a break below the trendline will be a negative point of buyers and could mean further losses towards $174 or $166 could follow. Our take is that Ether will be able to outperform Bitcoin and continue on its way up, but if Bitcoin drifts lower impulsively, it could act as a drag on the entire market.
LTCUSD Coinbase
Litecoin seems to be another Bitcoin outperformer, with a price action structure currently communicating that a pre-breakout squeeze might be happening. As you can see from our chart, the price gets compressed between the $64.45 key resistance level and the 1h chart 200 MA, showing that sellers are getting weaker and weaker as time passes.
If selling will emerge around resistance, we might get to see another retest of the MA, but based on how the price action unfolded so far, we believe Litecoin will eventually break higher and head towards the $74 resistance level. This looks like a bullish parabolic structure and buyers are the clear favorites right now.
On the other side, sellers breaking below the 200 MA followed by weak buying will be a negative sign and negate our bullish view. If the price spends more than a day below $60, then Litecoin is likely headed towards the $53 support area.
Briefings about ICOs
Stan World is an IEO that will continue to raise funds until November 14th, in order to build an online VR platform where popular stars and brands launch their virtual resorts. This is a utility token that comes with multiple benefits.
PodMiners is a digital radio and podcasting platform based on the blockchain technology, that will allow content creators, consumers, and advertisers to collaborate on a global scale. It's an IEO launched by an Indonesian company and will start to raise funds since November 10th.