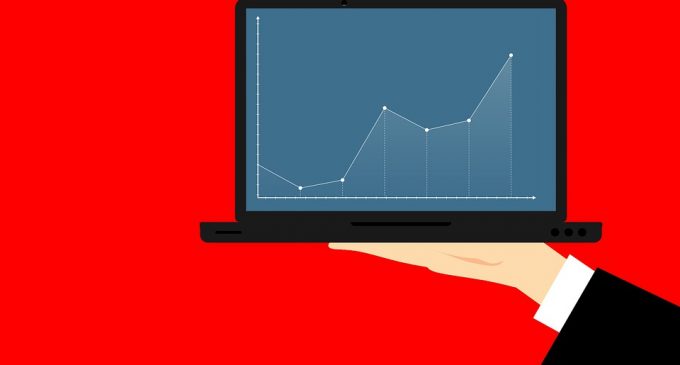 BTCUSD Coinbase
For the past week, Bitcoin continued to trade undecided inside a falling short-term price channel, showing there's a relative balance between both buyers and sellers. The market looks to wait for either a strong positive or negative news before breaking on either side, but what we know for sure is that Bitcoin will continue to fluctuate inside the structure until a major break will take place.
At the time of writing, sellers are already showing signs of activity and a break below the 1h chart 200 moving average could mean we'll go back to the $9,900-$9,800 area. If the breakout on the upside will take place, the $11,000 area is the next intermediate resistance, with more potential gains ahead in case buyers will be able to sustain a rally.
We have four or five touches on both sides of the channel and our take is that Bitcoin could continue to fluctuate inside it for at least a few days, as long as no breaking news will show.
ETHUSD Kraken
Even though Bitcoin had been consolidating, Ether managed to advance higher and broke through some key resistance levels. We've highlighted a bearish pennant last week, which had correctly anticipated a new bullish leg.
The price action is above the structure, and above the 4h chart 200 moving average for the first time since the 10th of July. From our point of view, that's a bullish signal and as long as there won't be any significant selloff below the MA, we could see Ether continuing to edge higher, towards the $230 resistance area.
Conditions continue to be oversold, given that Ether lost 50% of its value in about two months, so a technical rally should be a highly-probable scenario. The last few months of the year are generally bullish for cryptocurrencies and that could be another tailwind to consider.
BNBUSD Binance
The Binance Coin had been one of the leading cryptocurrencies in 2019, but the order flow shifted since the end of June and now the token issued by one of the top exchanges trades around $20.6.
Unfortunately for the buyers, the price action breached below a key support area, which had now become resistance. Looking ahead, the bearish parabolic structure could extend further towards $18 or $16.7, where buyers could reemerge again.
However, following the breakout below the major support, we did not have any retest from the buy-side, and we suspect the buyers will eventually drive the price towards the highlighted area on our chart.
It's impossible to predict how much will it take for that to happen, but all we can do is watch how the price action unfolds around key support/resistance areas.
Briefings about ICOs
DIPChain is a Singapore-based ICO, which will continue to raise funds for the next 5 days. The company wants to develop a blockchain-based solution for valuing and trading art, as well as funding and investing in artists.
On September 16th, PIXBY will start its ICO in order to build a blockchain-powered freelance marketplace where creativity is rewarded for everyone to display their ability skills. The ICO will end on October 20th.