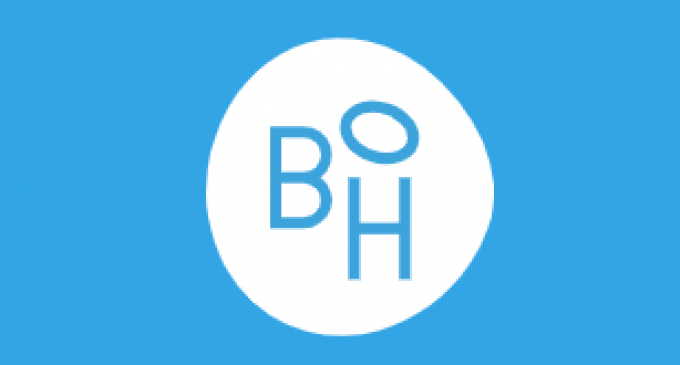 Bit of Heaven Exchange Overview
Bit of Heaven is an exchange platform focused on providing exchange services for customers all around the world, except residents in the United States of America and OFAC sanctioned countries.
Through bitofheaven.io website, people can buy or sell Bitcoin against a wide range of fiat currencies and benefit from competitive market rates and exchange pricing, thanks to a well-designed exchange offer.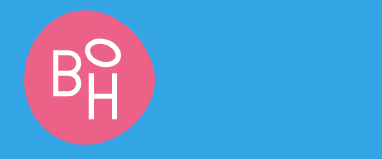 Bit of Heaven is owned and operated by Loyalfinance OU, a company incorporated in Estonia and is registered by the regulator FIU (Financial Intelligence Unit). With their headquarters based in a country that provides a solid framework by registration of exchange platform by regulator FIU, Bit of Heaven ensures their clients' reliable services, in compliance with the FIU.
Registration
One of the main strengths in Bit of Heaven's case has to do with FIU compliance. As an exchange based in Estonia, it is registered by the Financial Intelligence Unit (FIU), in order to provide services of exchanging a virtual currency against a FIAT. Its registered office is located in Harju Maakond, Tallinn, Kesklinna Linnaosa, Tina TN 9, 10126, Estonia.
At the same time, Bit of Heaven has a strong AML/KYC Policy in place, requiring all customers to verify their accounts before being able to exchange Bitcoin or Ethereum. All these details prove the exchange's commitment to operating in the highest standard possible.
If you are registering with BitofHeaven enter the code 1D at the signup page, in order to enjoy the exchange's latest offer for new customers.
Bitcoin and Ethereum Exchange
Bit of Heaven aims to be the fastest and easiest way to buy and sell Bitcoins, guaranteeing fast transaction processing with the best Bitcoin and Ethereum rates. The exchange is committed to gradually extend its offer in the future. The good news is that customers will be able to exchange Bitcoin and Ethereum against a wide range of fiat currencies, including EUR, USD, GBP, CHF, as well as multiple emerging markets currencies.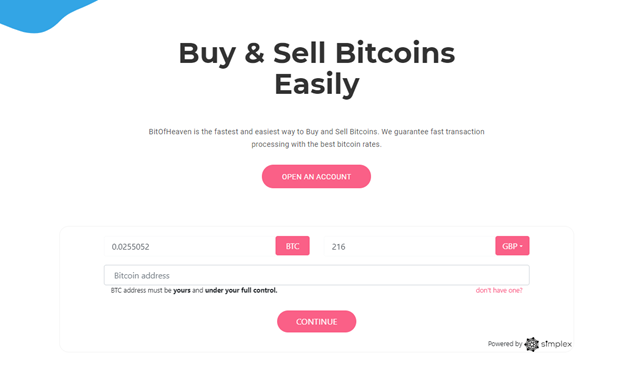 As a leading cryptocurrency exchange platform, Bit of Heaven buys or sells cryptocurrencies at the best market rates. It offers customers a variety of purchase solutions, including credit/debit cards and wire transfers.
For high volume purchases, an additional OTC desk had been created to close a market rate in a short period. Via well-connected Bitcoin miners and some of the world's leading exchanges, Bit of Heaven wants to ensure reliable market liquidity and the best cryptocurrency rates.
Working with Bit of Heaven is very simple. Customers must open an account, register their details, and verify the account. After the verification process is done, they can move ahead and deposit funds. Funding an account is possible via a credit card or bank transfer. It is important to note that a bank transfer may take longer to process. Once the funds are into the account, they are able to exchange crypto.
With a simple user interface, buying Bitcoin on Bit of Heaven is only a few clicks away. There's no need for prior experience or knowledge. The exchange is also providing access to reliable customer support, to assist all clients with their inquiries.
Main Features
Cryptocurrencies supported: Bit of Heaven provides Bitcoin and Ethereum exchange services only, against a wide variety of fiat currencies.
Available payment methods: Customers can deposit funds via credit/debit cards and wire transfers. The exchange promises to make available Bitcoin selling on the platform soon.
Fee structure: With Bit of Heaven, people can exchange fiat into crypto at industry leading rates at 5% using a credit card or bank transfer.
Verification process: Due to the AML/KYC Policy, all Bit of Heaven customers must pass a verification process, providing identification documents, before starting to buy Bitcoin or Ethereum. The exchange asks them to upload a valid government-issued ID along with a selfie picture holding the ID/Passport.
Geographical restrictions: Bit of Heaven accepts customers all around the world, except residents in the US and OFAC sanctioned countries. As an exchange based in Estonia, it's mainly focused on serving customers based in Europe.
Pros and Cons
Bitcoin and Ethereum exchange platform registred by the regulator FIU .
Competitive market rates, thanks to collaborations with Bitcoin miners and popular exchange platforms.
Transparency and AML'KYC policy in place.
Only Bitcoin and Ethereum supported at present
All customers must pass the verification process before exchanging crypto.
Bitcoin selling not yet available.
Summary
Based on all the features already mentioned, Bit of Heaven proves to be a reliable cryptocurrency exchange currently focused on Bitcoin and Ethereum. As a registered exchange, customers can benefit from reliable services and buy Bitcoin at some of the best market rates.
Bit of Heaven is committed to complying with registration and promises to further upgrade its services. With the best market rates, competitive fees, and a broad exchange ecosystem, Bit of Heaven is a cryptocurrency exchange deserving the highest credit from our side. We did not find anything compromising about this brand, which means you can fully trust exchanging your Bitcoin and Ethereum with it.