Bitfinex Crypto Exchange Overview
Bitfinex is a platform designed for cryptocurrency exchange, with its headquarters in Hong Kong. The exchange is owned and operated by iFinex Inc, registered in the British Virgin Islands. At the time of writing, the company offers exchange services to 52 countries, covering a wide variety of cryptocurrency pairs.
Bitfinex was founded in December 2012 as a peer-to-peer Bitcoin exchange, operating at that time as a margin lending platform for Bitcoin. With time, the exchange had expanded its activity, now offering support for a wider variety of cryptocurrencies, with more than 80 cryptocurrency pairs available.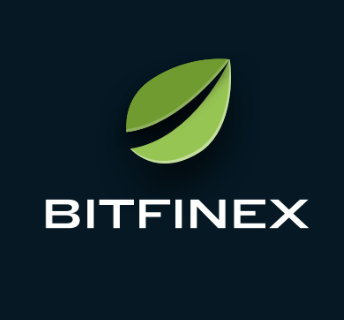 Main Features
Coin types: Bitcoin, Litecoin, Ethereum, Neo, Ripple, Monero and many others
Available payment methods: wire transfer and cryptocurrencies
Fees structure: 0.10% for wire transfer deposit, trading fees between 0.0% and 0.2% depending on the volume (full fees list can be found here)
Verification process: customers need to provide a series of personal details, together with an identification document (valid government-issued document like ID, passport, driving license etc.), a bank statement, and a proof of address (utility bill, a statement from service company etc.)
Geographical restrictions: Bangladesh, Bolivia, Ecuador, United States, and Kyrgyzstan users are not allowed.
Pros
Bitfinex had a competitive fee structure, charging variable amounts depending on the trading volume.
The exchange platform supports multiple order types, offering to its clients a wider range of tools to profit from the cryptocurrency market.
Bitfinex is current on the 6th place by daily volumes, which means customers have access to high liquidity.
Cons
Clients from the United States are not accepted due to regulatory measures
The exchange platform had been hacked in 2016, an event which had raised doubts among its customers.
Not suitable for beginners who are not used to trading platforms.
Bitfinex Review Summary
Bitfinex is among the top 10 exchanges in the world, which proves that a lot of people are using its exchange services. Even though it had been hacked in 2016, it had provided compensations to its clients. Bitfinex continues to be one of the most reliable exchange platforms, with a lot of features embedded and more unique trading opportunities. Their dominant position in the world rankings proves that their efforts towards delivering high-quality services are materializing.