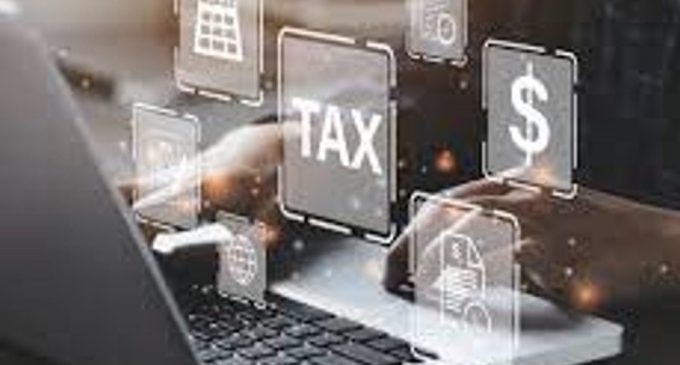 The US state of Colorado is ready to honor cryptocurrency payments by the middle of this year, per Governor Jared Polis. He is expected to deliver his keynote speech at this year's ETHDenver conference tomorrow, Friday, February 18, highlighting his jurisdiction's preparedness to accept virtual currencies.
We are interested in learning about the US state of Colorado gearing up to become a cryptocurrency-friendly area. We think our followers who are virtual asset enthusiasts will also find this update relevant and interesting.
Based on the report posted online by BeInCrypto, an online source for the latest news and analysis on Bitcoin and the virtual currency market, Polis will deliver his address at ETHDenver, in which he will welcome cryptocurrency, Web3, and blockchain technology in Colorado.
This incumbent Colorado governor outlined his vision for his state honoring cryptocurrency payments for taxes at Consensus 2021 last year. Then, Polis revealed more behind his virtual currency-related plan in a recent interview.
He remarked that Colorado residents would be able to pay their state taxes in cryptocurrency by the middle of this year. Furthermore, this US government official disclosed in a recent interview that his state is limited in what assets it could hold.
Thus, Polis expressed his jurisdiction's desire to find firms capable of handling the actual virtual currency transactions. In this way, any speculative risk Colorado could face in holding those funds can be prevented.
The US state would ultimately convert the funds back into US dollars, specifically in accepting cryptocurrency for payments. The intermediary in Colorado would aid in facilitating the conversion.
Polis explained that using cryptocurrencies in his state would be similar to accepting a credit card, although it would have a much lower transaction cost. He added that Colorado eventually intends to apply similar opportunities for residents applying for their driver's and hunting licenses and more.
The Colorado governor has historically been a vocal cryptocurrency supporter. Polis's advocacy dates back to his time as a Colorado congressman in 2014.
He has become one of the first-ever US politicians to openly accept political campaign donations in Bitcoin. We are glad to learn that the US state of Colorado will accept virtual currencies starting this year.
We think this initiative of Governor Jared Polis is laudable as it would make virtual currencies much more mainstream. Additionally, we believe other US states will follow suit later on.
We would like to maintain that we believe cryptocurrencies will become a key part of the financial markets. We also believe it would be a dominant, if not a significant financial instrument, not just in the United States and Colorado but also worldwide.