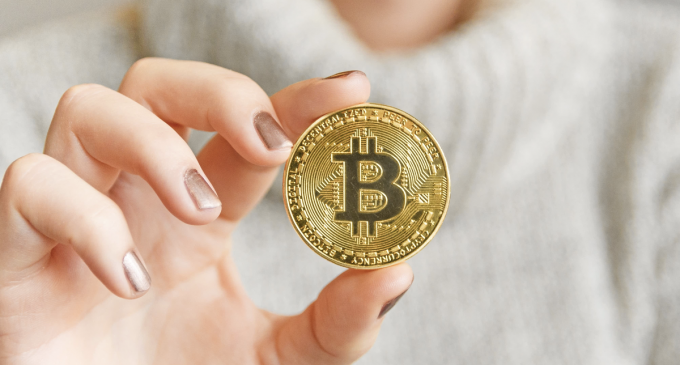 Bitstamp confirmed that it would engage in a deeper expansion campaign in the United States. The United Kingdom-headquartered cryptocurrency exchange said that this decision resulted from several positive increments in its operations lately.
We are very pleased to learn about this update involving Bitstamp. We think that this cryptocurrency company is getting more relevant in the eyes of its investors worldwide, including in the United States, resulting in its latest efforts.
Julian Sawyer said that Bitstamp started to witness increased levels of interest from US financial institutions and retail investors last year. The Bitstamp chief executive officer remarked that this significant growth that his firm had experienced during the coronavirus or COVID-19 pandemic is a sign that Americans might want greater access to virtual assets.
Sawyer claimed that the other cryptocurrency exchanges were grappling with customer support and uptime, based on the report posted online by Cointelegraph, a digital source of news about cryptocurrencies, blockchain technology, cryptocurrency prices, and mining. He also pointed out that the cryptocurrency segment is the fastest-growing in the financial services sector.
With this current trend, Sawyer affirmed that they at Bitstamp intend to be a leader in the United States mainland, which he described as the world's most competitive financial market. The Bitstamp head relayed that new institutional and retail investors in the United States have a massive potential upside.
In this year's first quarter, Bitstamp reported that the assets under management for its US-based clients had climbed by 281 percent. Additionally, the Bitcoin exchange's number of customers had increased by 570 percent in the first four months of 2021, compared to a similar period last year.
Bitstamp is among the oldest cryptocurrency exchanges in the world today. Besides its expansion in the US market, it also intends to triple its personnel in its US team. This year, Bitstamp plans to grow its customer support team by 50 percent as well.
A marketing campaign is also in the works to educate more retail investors about digital assets. Sawyer remarked that his virtual currency company's infrastructure, security, and transparent fees would offer it an edge versus any local competition.
We think that Bitstamp's intent to expand further in the United States is quite a bold yet feasible decision. The US market is, indeed, a highly competitive one. Nevertheless, based on Bitstamp's latest key growth metrics, we believe that the world's longest-running cryptocurrency exchange is certainly ready for further expansion and disruption.
We also gathered that there had been an uptick in client activity at Bitstamp, which rose on a monthly level by 348 percent. We believe that Bitstamp has made the right move, considering that US-based institutional and retail investors are increasingly embracing cryptocurrency use nowadays.