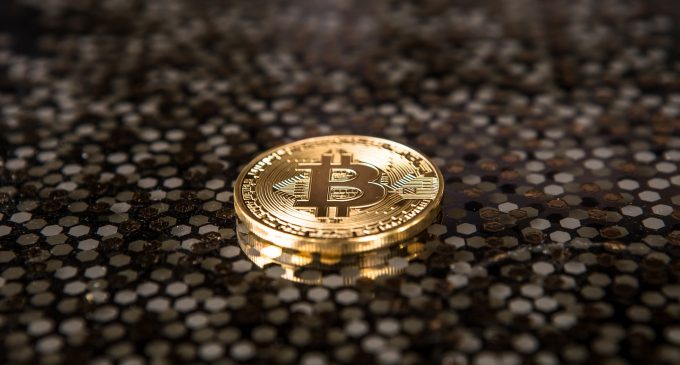 South Korea's government agency has announced that it is imposing stringent official actions against cryptocurrency exchanges that fail to promote lawful transactions. The Financial Services Commission of Korea (FSC) released an official announcement this week.
It asked local virtual assets service providers or VASPs to keep a separate record of the latter's customers' cryptocurrency transactions, based on the news posted online by Finance Magnates, an online source for digital financial trading research and reports. Additionally, the FSC directed the digital currency exchanges to verify their customers' identities.
Under their revised rules, the financial regulator affirmed that VASPs and financial companies that violate their regulations would face the new penalty standards. This latest development in the cryptocurrency business in South Korea is worth monitoring. We highly support the government of the East Asian peninsula's stance against shady dealings in the cryptocurrency world.
The FSC confirmed that cryptocurrency service providers within South Korea would suffer heavy consequences if they fail to report suspicious transaction activities or violate internal control duties. Moreover, the South Korean financial regulator will impose a fine if a VASP or financial institution fails to keep separate management of their clients' transaction records.
Besides these duties, particularly referring to VASPs, the FSC also announced that if these digital currency exchanges fail to perform their data maintenance duties or keep relevant details on suspicious transactions, these cryptocurrency companies will have to face the corresponding heavy punishment that the Government of South Korea has imposed.
Bithumb has limited cryptocurrency trading accounts that their customers hold, based on a recent report published by the South Korean news outlet Korea Herald. These accounts specifically pertain to the digital exchange from South Korea's clients residing in regions that have not adopted measures aimed to combat money laundering.
The FSC's revised regulation also mentioned its introduction of a new punishment abatement of 50 percent. This penalty abatement could get granted in excess of the 50-percent cap for small-scale entities, per the official announcement.
We highly favor the FSC for its latest imposition of strong official actions against cryptocurrency exchanges that fail to uphold legal and correct transactions among its clientele. We are well aware that dishonest customers of cryptocurrency exchanges abound. Hence, we reckon that the financial regulator of South Korea is making the right step in its plan to impose harsher punishments on violators.
This appropriate measure will make these digital currency firms more professional, legal, and upstanding in their business conduct. With the FSC's latest measures, we also believe that cryptocurrency exchanges in South Korea can boost their clientele number, and promote uprightness, and being responsible among their customers in their cryptocurrency transactions.