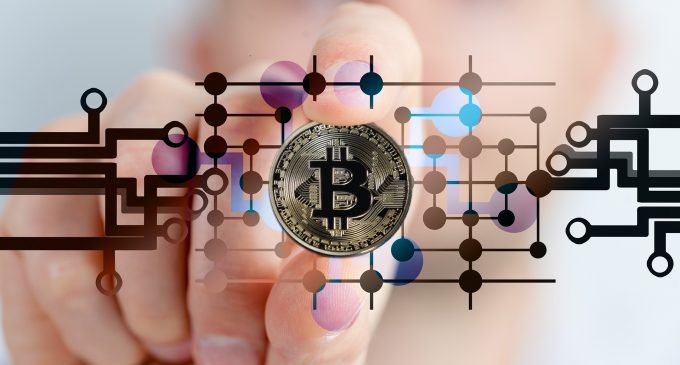 US Treasury Secretary Janet Yellen has expressed her latest criticism of Bitcoin. In her message, she said that she feels anxious about eager investors of the famous digital asset. We are very interested to learn about Ms. Yellen's latest perspective about Bitcoin, considering that she is an influential US government official.
Her significant insights are powerful and can impact the future of Bitcoin as a cryptocurrency. The Federal Reserve System's former chairwoman was present yesterday, February 22, at the DealBook DC Policy Project. At the event, she aired her perspectives about Bitcoin. Yellen remarked that interested investors should beware of the world-famous virtual currency because it could be extremely volatile.
She cited that she worries about the possible losses that investors could suffer due to their investment endeavors. According to the report posted online by financial markets platform Investing.com, the US Treasury Secretary also mentioned that she fears that Bitcoin is frequently utilized for illegal financing. She added that the digital currency is an extremely inefficient method to conduct transactions.
Since taking over the United States Department of the Treasury last month, Yellen has made it clear that her bureau would give a hard look at Bitcoin and how people use it in various transactions. This measure is a component of an effort to safeguard investors, based on the news posted online by business and finance news outlet MarketWatch. Yellen has also hinted that more government regulation is in the cards.
The US Treasury official's perspectives about Bitcoin came as the cryptocurrency encountered a steep correction. The bears took over following printing a new all-time high north of $58,000 over the weekend and initiated a plummet worth $11,000.
On Bitstamp, Bitcoin dropped to a low of $47,500 within a few hours. Nevertheless, the bulls reclaimed their posts fast, and the virtual asset rallied. At the time of writing, Bitcoin is trading at $54,101.96, as per Coinmarketcap.com.
We very much respect Ms. Yellen's position regarding Bitcoin and its potential adverse impacts on enthusiastic investors. She is quite correct in saying that Bitcoin has been used for illicit transactions around the globe. We do not deny that considering the incidents we have read in the news these past few years.
Additionally, we agree with her that investors should be very careful when they decide to pour their hard-earned investment funds to secure pieces of the famous cryptocurrency. We back Ms. Yellen in her office's move to administer more government regulation and evaluation of Bitcoin.
As avid supporters of the digital asset, we are looking forward to the time when Bitcoin becomes an exchange mode widely accepted as legitimate. We also hope that one day, there would be a globally accepted and robust mechanism that could curb criminal usage of the popular virtual currency.