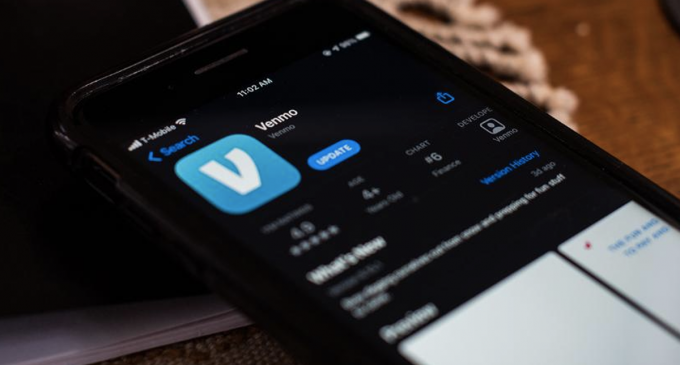 Venmo is the latest e-commerce establishment to embrace cryptocurrencies. The mobile payments service provider's parent company, PayPal, announced earlier this week that it is adding cryptocurrency support for four well-known digital assets, which are Bitcoin and three major altcoins: Litecoin, Ethereum, and Bitcoin Cash.
We are delighted to learn about Venmo joining the cryptocurrency bandwagon. We find this mobile payments company impressive as its latest initiative places cryptocurrency access conveniently in its customers' hands. Based on the news posted online by international news outlet CNN, Venmo has over 70 million customers today.
This huge client base can already purchase Bitcoin, Bitcoin Cash, Ethereum, and Litecoin for as low as US$1, per PayPal's declaration last Tuesday, April 20. Additionally, over 30 percent of Venmo customers have already reportedly begun buying equities or cryptocurrencies, and 20 percent of them commenced doing so during the ongoing coronavirus or COVID-19 pandemic.
Cryptocurrencies can often feel inaccessible and confusing to new investors. Venmo is reportedly mindful of this reality. Thus, PayPal confirmed that its affiliate enterprise would offer in-application videos and guides to answer the customers' commonly asked queries. These online resources would also reportedly share useful details about the cryptocurrency world.
Darrell Esch said that Venmo's objective for its latest program is to offer its clients a platform that is effortless to use. Additionally, the company's general manager and senior vice president remarked that with such a medium, they are targeting to demystify and simplify the process of selling and purchasing digital currencies. Esch cited that they aim to enlighten consumers who have typical inquiries and misconceptions about cryptocurrencies as well.
We find PayPal's announcement auspicious for Venmo and its supporters, who are cryptocurrency enthusiasts. We believe that Venmo's more than 70 million clients who will be able to sell and buy cryptocurrencies in its platform are a significant market and can substantially boost the mobile payments firm's revenue for the long haul.
Moreover, we are quite pleased because this latest development helps push digital currencies further to mainstream use. We gathered that cryptocurrency enthusiasts had spent years insisting that popular virtual assets like Bitcoin, Ethereum, and other virtual coins could revolutionize the financial system.
At this time, we are still awaiting this momentous event to take place. With its proclamation this week, Venmo is making cryptocurrencies more accessible to daily users. Plus, its move makes us think that it is another contemporary firm that is making cryptocurrency creep ever closer towards mainstream acceptance.
Venmo joins a list of other powerful and famous companies that recently started accepting or recognizing digital currencies. They consist of Tesla, Visa, Mastercard, Morgan Stanley, and Goldman Sachs. We believe that this trend would carry on this year and in the coming years. This progression merely tells us that cryptocurrency is the financial world's future or at least a very crucial component of it.