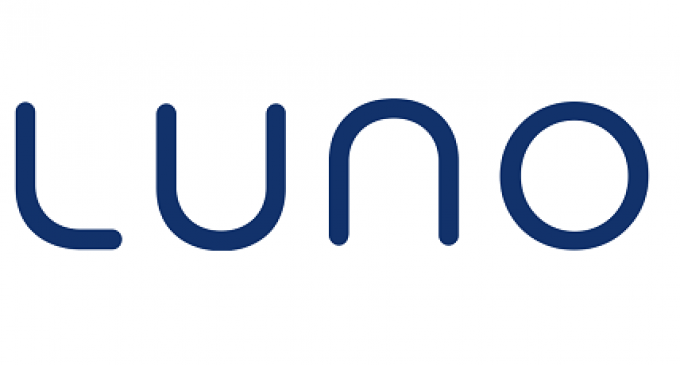 Luno has made it known to the public that it is enabling its users to earn interest on two cryptocurrencies, which are Ethereum and US Dollar Coin or USDC. The South Africa-based cryptocurrency exchange aims to promote financial stability among cryptocurrency owners with its fresh offering.
This latest development about Luno is surely worth knowing, especially for cryptocurrency enthusiasts. We also advise US Dollar Coin and Ethereum investors to read this news and discover how they can benefit.
According to the report posted online by Ventureburn, a news outlet focusing on the startup and business scene in the emerging markets, Luno announced that its users can now earn up to 7.6 percent per annum on their USDC balances. Additionally, the startup's users can now earn up to 4 percent interest per annum on Ethereum.
Luno remarked that their users could already rake in up to 4 percent on their Bitcoin savings. The addition of the two new digital currencies to the savings wallet offers their clients even greater flexibility. Plus, customers get the potential to receive interest as they grow their cryptocurrency savings.
The cryptocurrency exchange announced that their clients earn and get paid with the interests of Ethereum and USDC in virtual currency. Luno conducted research in the past year. They discovered that a high percentage of South Africans own cryptocurrencies for speculative purposes. The researchers also found out that these digital currency owners hold their cryptocurrencies for the long term.
Marius Reitz offered insights into their motivation behind launching their latest offerings. He remarked that their research in the past year revealed that more than a third of the survey respondents, or 35 percent, did not earn any interest on their conventional cash savings at all.
Luno Africa's general manager also cited that 54 percent of the research participants said that they did not earn interest via their savings or current accounts in their banks. Forty percent of these people pointed out that they lacked confidence in their local currency.
With these research findings, Reitz affirmed that they at Luno prioritized making saving money accessible and simple. Furthermore, he said that the research results made them focus on offering growing savings options to their customers. We want to laud Luno for their launching of their latest cryptocurrency-focused offerings.
We find this South African startup relevant and thoughtful of their customers' needs to become financially stable. Saving money can, indeed, be challenging for most consumers around the world. With Luno's presence, this wise financial activity is now workable.
Plus, the highly successful cryptocurrency exchange startup's focus on main cryptocurrencies like Bitcoin, Ethereum, and US Dollar Coin makes saving money more encouraging. We do hope that more cryptocurrency owners and savers will take note of Luno's latest offering. We believe that the cryptocurrency exchange can perform great wonders in today's consumers' financial lives.