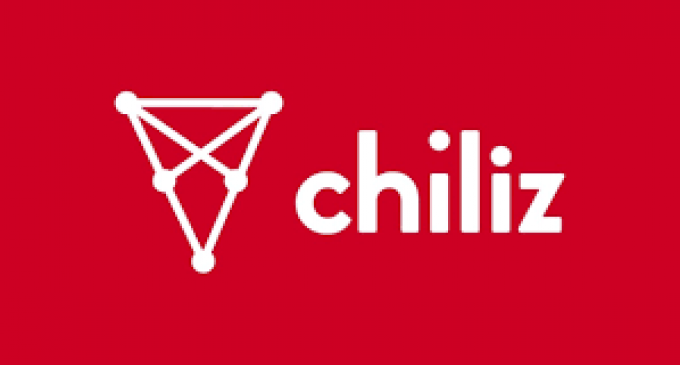 Chiliz's gamification arrangement has led to CHZ's recording of massive gains this month. The Ethereum-based token is available as a Binance Smart Chain BEP-2 and as an Ethereum ERC-20 cryptocurrency. Chiliz's token offers auspicious opportunities for investors with its 880-percent rally in one month and 8,805-percent improvement in one year.
We are quite pleased and excited to learn about these latest developments involving CHZ. We know that it is a crypto token that is relatively fledgling in the cryptocurrency trading scene. Nevertheless, it is already wowing cryptocurrency enthusiasts and potential investors with its enticing features.
Based on the report posted online by cryptocurrency-focused information and news website Crypto News Flash, because of Chiliz's gamification model, CHZ has become popular and in-demand. Chiliz's token is trading at precisely $0.4963 at the time of writing, per Coinmarketcap.com.
Cryptocurrency analyst Coin Bureau has evaluated the Chiliz platform and its combination of non-fungible tokens or NFTs with eSports recently. They described the CHZ ecosystem as among the most interesting crypto platforms today. The gamification model of Chiliz features the platform offering sports fans useful tools that enable them to interact with their favorite players.
Furthermore, this well-received setup lets fans influence the decisions about their favorite sports teams. By empowering these sports enthusiasts to vote, sports teams' management could get a new revenue source through fan interest monetization. Additionally, it is possible to replicate CHZ's gamification model in nearly any sport such as the National Football League, cricket, and Formula One, per Coin Bureau.
Hence, there is truly massive potential for CHZ. Chiliz has managed to secure significant collaborations with famous soccer teams like Paris Saint-Germain Football Club, FC Barcelona, Club Atlético de Madrid, among many others. Plus, Chiliz's recently declared alliance with decentralized oracle network Chainlink facilitates the CHZ platform to mint Non-Fungible Tokens or NFTs for limited edition sporting events. Fans can utilize these NFTs to obtain access to exclusive sporting events.
When we learned about this news about CHZ up 880 percent in merely one month, we felt truly impressed. We agree that Chiliz's gamification model truly works, considering that many sports fans today are also cryptocurrency enthusiasts. We believe that CHZ will garner more support from cryptocurrency and sports fans, thanks to its Socios platform that mint the tokens.
We gathered that CHZ followers enjoy voting powers, loyalty cards, and exciting and unique experiences. Besides, the Chiliz ecosystem enables users to purchase CHZ tokens using fiat currency and then swap them for "fan tokens." This digital money also comes as "reward tokens" that offer deals like discounts to sports fans. These offerings are truly enticing, and we, therefore, believe that CHZ and the Chiliz platform have nowhere to go but forward and upward in the cryptocurrency space.