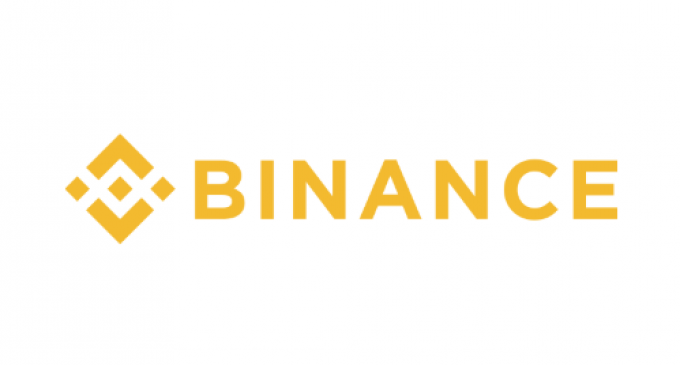 Binance Crypto Exchange Overview
Binance is an international and multi-language cryptocurrency exchange platform that was established in 2017 following a $15 million successful Initial Coin Offering for its ERC20 token called BNB.
Behind the success of the company are two important people. Changpeng Zhao, the CEO, and founder of several other successful businesses like Fusion Systems in 2005. He is not new to the world of trading, having a solid background in high-frequency trading systems. He also had worked at OKCoin as CTO. The other Binance founder is Yi Le, another person who had worked at OKCoin and also a former employee at Yixia Tech.
Binance had been originally founded in China, but due to the restrictions imposed by the government in last 2017, it had moved its headquarters to Japan.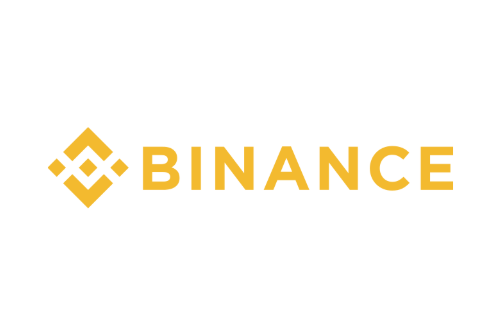 Main Features
Coin types: Bitcoin, EOS, Ethereum. Ripple, Neo, Bitcoin Cash and many others
Available payment methods: cryptocurrency
Fees structure: 0.1% trading fee, no deposit fee, withdrawal fee according to the table
Verification process: Binance has 2 levels of verification. Level one means that a customer is not verified at all. Level two means that the customer must provide a series of personal data and an identification document (ID, passport, driving license etc.)
Geographical restrictions: none, 198 countries are available.
Pros
The Binance exchange has support for more than 100 cryptocurrencies
Customers can benefit from a high-liquid market
The transaction fee of 0.1% is one of the lowest in the market
Cons
The second-factor authentication feature is only available for Chinese phone numbers only
Deposits with fiat are not supported. Only deposits with cryptocurrencies are allowed
Delays when withdrawing certain cryptocurrencies may be possible
Binance Review Summary
Although Binance is a relatively new exchange platform, it had managed to develop tremendously, being located in the second place in the top 10 exchanges in the world by daily market volume. With a team of experienced people behind it, Binance is able to provide access to a wide variety of cryptocurrencies, with low fees and a huge amount of great trading features. Despite its dominant position, Binance wants to develop and further improve its services, wanting to prove also that all the bad stuff that is out there in the online world is not true.