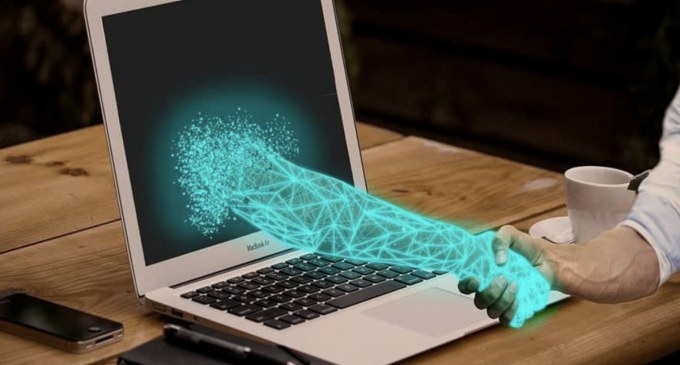 Fidelity Digital Assets intends to increase its staff by approximately 70 percent. Fidelity Investments Incorporated's unit is reportedly performing this measure in response to institutional investors' soaring demand for cryptocurrency services.
We find this report important for our readers who are cryptocurrency enthusiasts to know. We think it clearly demonstrates cryptocurrencies' growing significance in the financial markets and the investment realm, especially as it involves institutional investors.
According to the report posted online by daily newspaper The Boston Globe, Tom Jessop confirmed that Fidelity Digital Assets would add roughly 100 workers in operations and technology in their United States-based bureaus, specifically in Salt Lake City, Utah and home city of Boston, Massachusetts. The president of Fidelity Investments Incorporated's subsidiary also said they would add staff members to their office in Dublin, Ireland.
Jessop remarked that their additional workers would assist the business in developing their offerings and expanding into other cryptocurrencies besides Bitcoin. He shared that Fidelity Digital Assets' first customers were hedge funds and family offices.
The company executive relayed that Boston-based asset manager Fidelity Investments' unit has recently witnessed rising institutional investor demand to gain access to Bitcoin, Ether, and other cryptocurrencies. Jessop said that their client base has expanded to retirement advisers and corporations that desire to hold cryptocurrencies as an asset class.
He added that Bitcoin had been the entry for many institutions. Jessop pointed out that it is now truly opening up a window on what else is going on in the cryptocurrency space.
The Fidelity Digital Assets head mentioned that a huge shift is in the diversity of interest from new and existing clients. Jessop cited that 2020 was a genuine breakthrough year for the virtual currency space, with interest in Bitcoin accelerating when the coronavirus pandemic began.
He also said that Fidelity Digital Assets had witnessed more interest in Ether lately. Thus, he relayed that they desire to be ahead of that demand.
Furthermore, Jessop responded to the existing scenario of most financial markets being closed for trading in the afternoon and on weekends. He remarked that their firm would push to offer cryptocurrency trading during more of the week.
He affirmed that they intend to be at a location where it is full-time for most of the week, in which cryptocurrencies trade all day daily. We think that Fidelity Digital Assets' move of expanding its staff by almost 100 percent is appropriate in light of the virtual currency boom.
After all, we cannot deny that there is heightened demand for cryptocurrency services from institutional investors. Fidelity Digital Assets is a premier service provider that focuses on supporting its institutional clients' holdings of crypto-assets.
It offers trading, custody, and other services for Bitcoin. Plus, Fidelity Digital Assets enables institutional customers to pledge the world-famous cryptocurrency as collateral against cash loans in collaboration with blockchain startup BlockFi Incorporated.
We believe that expanding its headcount will considerably benefit its institutional customers based in the United States and other parts of the world. Plus, we think that Fidelity Digital Assets' latest step will significantly aid in making cryptocurrencies more popular, legitimate, and accepted around the globe.