INTRODUCTION
Jaxx.io offers e-wallet solutions for cryptocurrencies and it was developed by Decentral Inc., a company based in Canada. Unlike other electronic wallets, Jaxx's main feature is the ability to store more than a dozen cryptocurrencies. They have also developed software even for desktop use, in order to ensure stronger security. Access via Google Chrome is currently available, representing the fourth way users can get access to their accounts.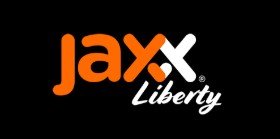 Jaxx Liberty is currently one of the world's most popular Bitcoin and blockchain apps. Alongside the blockchain wallet, it is also a solution providing access to your blockchain portfolio, exchange, markets, news, and rewards, all inside the same app. This is another wallet providing customer support 7 days a week, by connecting via email or social media and benefiting from the world-class support from a user success team. What are some of the most important Jaxx Liberty features?
WALLET DESCRIPTION
As one of the most popular Bitcoin and blockchain apps, Jaxx Liberty is available on Android, iOS, macOS, Windows, and the Google Chrome browser, offering the ability to manage over 90 cryptocurrencies like Bitcoin, Ethereum, Litecoin, Dash, and Bitcoin Cash. The broad cryptocurrency coverage is the main reason why customers all around the world had chosen this wallet solution.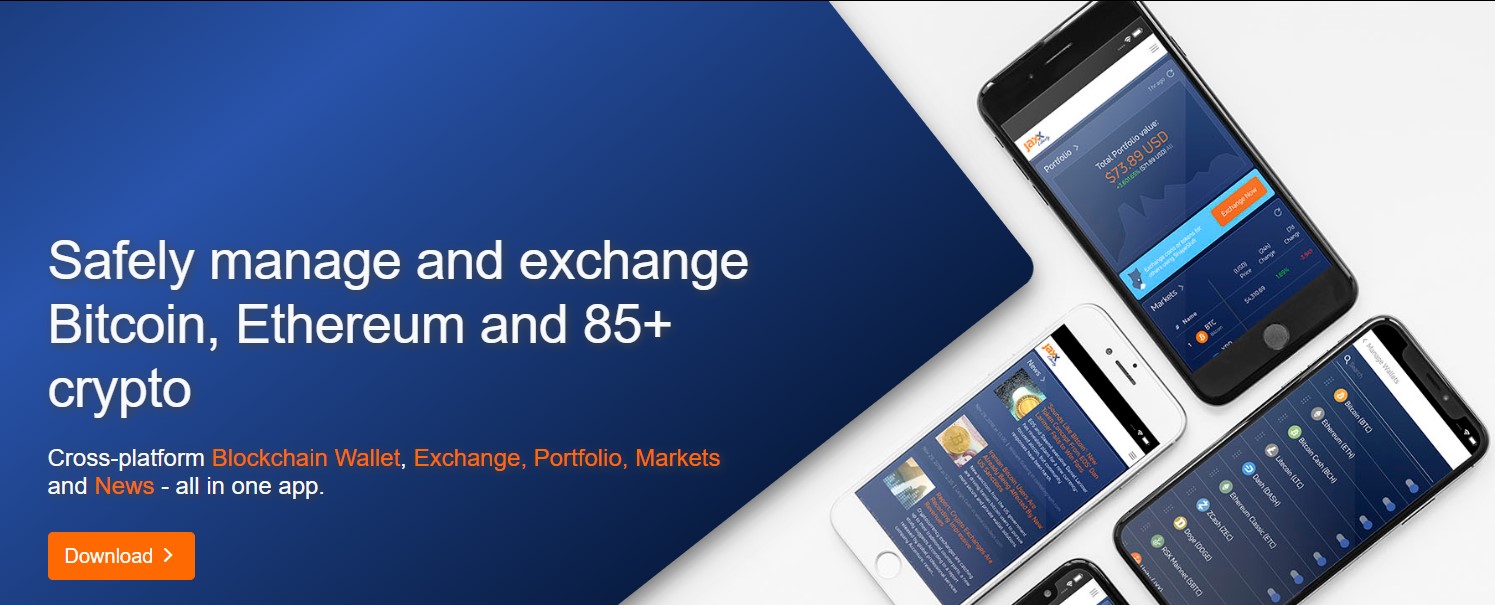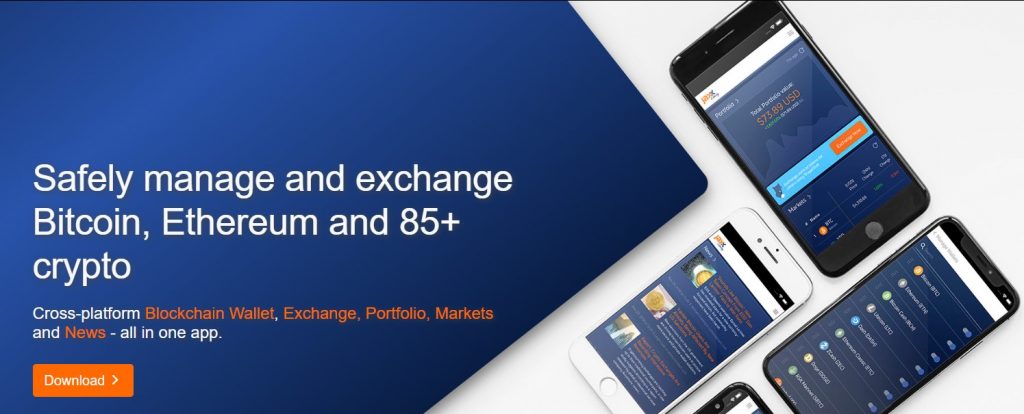 Jaxx Liberty comes with a portfolio module that lets you check the asset balance, track individual coins and tokens, or follow value changes over the last hour, day, week, or month. The news module is an aggregated launchpad for the latest blockchain and crypto news. With market data, price moves, market caps, and trends will always be at your fingertips. The good news is that the solution provided by Jaxx can be used as a multi-chain block explorer, designed to track balance and transaction data.
An in-app exchange lets users instantly buy and sell all the supported cryptocurrencies with third-party apps like ShapeShift that are built in the app. All in all, there a unified dashboard, enabling users to view their cryptocurrencies in a streamlined, easy-to-use interface, using some of the industry-standard protocols.
The wallet is secured, thanks to a series of features like 12-word backup, non-custodial wallet, bank-grade encryption, and hierarchical deterministic wallet support. Jaxx Liberty had gained its trust over the years and continues to be a trending app both on Google Play and the App Store.
WALLET FEATURES
Some of the most important features of the Jaxx Liberty wallet are as follows:
Multi cryptocurrency support with more than 80 different tokens supported right now
Portfolio module – users can check asset balance, track individual tokens, and follow value changes over any given periods
News module – stay in touch with the latest blockchain and cryptocurrency news
Market data – monitor price moves, market capitalization data, and trends
Multi-chain block explorer – track balance and transaction data
In-app exchange – buy and sell all supported cryptocurrencies with third-party apps like ShapeShift, already built into the Jaxx Liberty app.
Unified dashboard – the ability to view all cryptocurrencies streamlined and easily thanks to a friendly user-interface.
Industry-standard protocols to ensure the best wallet security.
SECURITY
To ensure an industry-standard security level, users will get started with a 12-word backup phrase that is portable to and from other wallets. Sensitive information such as the backup phrase or private keys is stored on the user's device, which means Jaxx Liberty is a non-custodial wallet.


Further data protection is ensured via extra security measures like encrypting core wallet data using bank-grade encryption (AES-256 encryption enhanced by 5000 rounds of pbkdf2 password hashing) after you set a password. Additionally, the hierarchical deterministic (HD) wallet support safeguard privacy rights wherever feasible.
PROS AND CONS
More than 90 different cryptocurrencies supported, including Bitcoin, Ether, Litecoin, XRP, and many others.
Enhanced security using bank-grade encryption methods
Portfolio module to check asset balance, track cryptocurrencies and follow value changes
The Jaxx Wallet seed extraction vulnerability
The wallet had gone through a rebranding process after security issues
Unknown whether vulnerabilities had been fixed in the meantime
SUMMARY
Jaxx Liberty manages to provide a reliable cryptocurrency wallet, offering support for a wide variety of currencies and software for all types of operating systems. Their platform has a lot of features aimed to satisfy clients' needs. However, despite having millions of users, the wallet faced a $400,000 Ethereum and ZCash hack in 2017, which had generated some uncertainties. Right now, Jaxx Liberty seems to be providing a wider range of services and had increased the number of supported cryptocurrencies to 90+. It still manages to have a lot of users, which means trust in its ability to secure clients' funds had been restored. From our point of view, Jaxx Liberty is a wallet provider who had faced a lot of hardships and it is possible that in the meantime, the managing company learned some valuable lessons.