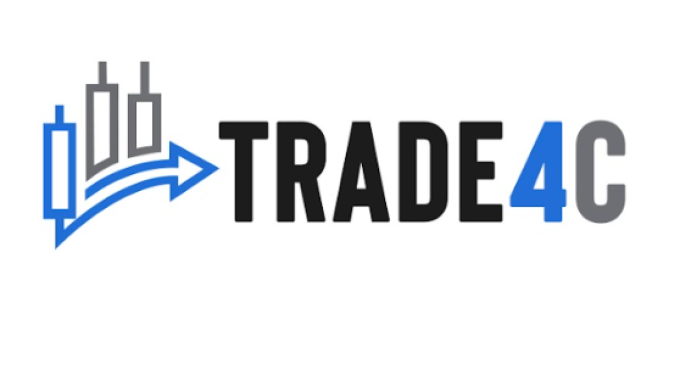 The MetaTrader 4, popularly known as MT4, is a widely-used trading platform in the world. Of course, MT4 has earned its top spot validly because of the various benefits it presents to online retail forex traders.
Does Trade4c use MT4?
Trade4c's approach to offering dynamic trading tools has led them to the use of MT4 for trading. The use of MT4 is beneficial to all customers registered on Trade4c.
Benefits of MT4
In reviewing the benefits of MT4 as offered by Trade4c, users can understand how important it is to trade with MT4. Here are the top benefits that you should know:
Support mobile and desktop versions
In the past, online trading was seen as a complex activity that could not be performed on mobile devices. However, things have changed and it is now possible to use trading platforms on mobile as well as tablets.
As a trader, you need to be able to access the market at any given time, and from anywhere. A majority of people prefer mobile trading because of its convenience. You can track your trading activities with the touch of a few buttons.
Educational tools
Also embedded in the MT4 platform are useful educational tools that help traders make informed decisions. The analytical tools have system alerts that inform users of important financial news. Technical indicators are also included to help users create different types of strategies.
These tools are beneficial to both beginners and experienced traders who want to try working trading strategies. However, the success of any trading decision doesn't necessarily rely on these trading tools but on a range of other market factors as well.
Range of markets
It is also imperative for a trading tool to have access to a wide range of markets. The MT4 platform allows you to access all the markets offered by Trade4c. This means that you can comfortably trade forex, indices, commodities, and cryptocurrencies. Access to all available markets exposes you to more trading styles that boost your abilities.
Copy trading
How about delegating trading decisions to more experienced peers? If this is an idea that sounds useful, then use the MT4 trading platform available on the Trade4c website. While there is no guarantee of profits, you gain knowledge from more experienced traders.
Secure
In line with Trade4c's security policy, the MT4 platform is secure. Users can always be assured that their accounts are secured and no personal information is shared by third parties. This assurance is part of the agreement between the user and the broker.
The bottom line
Trade4c's decision to include MT4 as one of the trading tools is beneficial to all users. Therefore, trading actions are simplified and security enhanced to provide a seamless trading experience.