Coinbase Crypto Exchange Overview
Coinbase is one of the oldest exchanges in the market, founded in 2012. The company is based in San Francisco, California. It represents a digital currency wallet and a platform where merchants and consumer are able to transact digital currencies like Bitcoin, Ethereum, and Litecoin.
At the present time, Coinbase has 20M+ users and through its platform more than $150 billion had been traded. Also, the Coinbase Pro trading platform is on the 7th place at a global scale, with over $280 million in daily volume at the time of writing.
What differentiates Coinbase from other exchanges is their attention to regulation and their selectivity when it comes to supporting a wider variety of cryptocurrencies. Only the most popular cryptocurrency had the opportunity to be listed on Coinbase.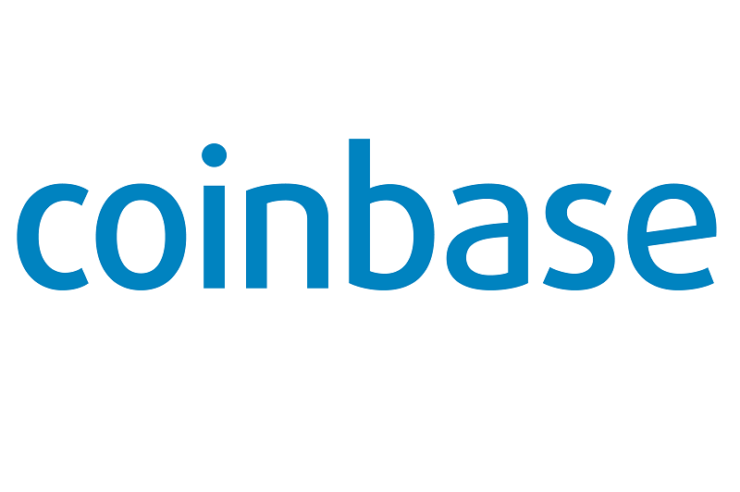 Main Features
Coin types: Bitcoin, Ethereum, Litecoin, Bitcoin Cash, Ethereum Classic.
Available payment methods: Bank transfer, credit/debit card, and cryptocurrency.
Fees structure: variable fee, starting at 1.49%, depending on the region
Verification process: customers must provide a series of personal details and after that, a scanned copy of an identification document is required.
Geographical restrictions: Coinbase is available in only 33 countries. You can find the full list of available countries here.
Pros
Coinbase is one of the few cryptocurrency exchange platforms that allows fiat deposits, its clients being able to make bank transfers or use credit/debit cards.
Coinbase also offers online and mobile wallet services.
Second-factor authentication and other multi-signature security options in order to ensure a greater level of security.
Cons
The list of supported cryptocurrencies is very short with Coinbase.
Funds can be delayed for three days (which could happen for deposits and withdrawals).
The level of privacy is very low since all Coinbase accounts are being monitored in order to comply with the AML policy.
Coinbase Review Summary
To summarize, Coinbase is one of the most professional exchange platforms in the world, having more than 6 years of experience in the cryptocurrency arena. It is still one of the safest places to buy Bitcoin, Ethereum, Litecoin and Bitcoin Cash, but unfortunately, the exchange currently offers support for only 33 countries. The company plans to gradually expand its activity to others in the future.