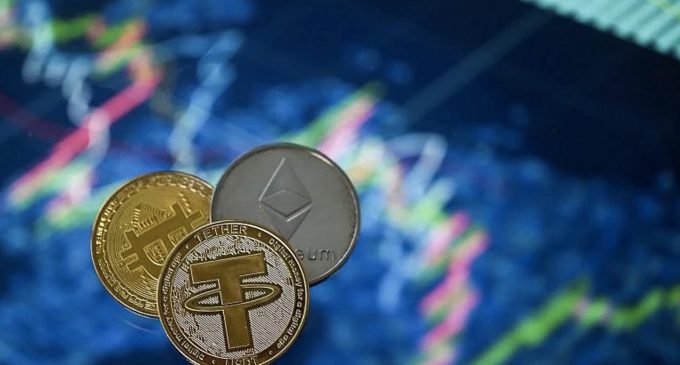 Lee Mi-Seon is a finance professional from South Korea. She recently expressed her viewpoints about the cryptocurrency industry and the latest market meltdown.
We want to help our followers learn about the latest developments in and the future of the crypto-asset sector. We are sharing this latest news with them via our portal because we think it is relevant.
According to the update posted online by The National, a daily newspaper published in Abu Dhabi, United Arab Emirates, Lee is from South Korea.
This 39-year-old finance professional became Bithumb's research head merely last March 2022. Lee's employer is an eight-year-old cryptocurrency exchange.
Before she joined Bithumb, she spent 12 years as a bond strategist at Hana Financial Group. Her stint in this conglomerate is where she bagged media accolades for her forecasts.
Furthermore, several South Korean media publications – like Chosun Biz, Maeil Business Newspaper, Korea Economic Daily, and Yonhap Infomax – hailed Lee as the best bond analyst.
However, the finance professional is a witness to the latest job losses and bankruptcies proliferating globally among cryptocurrency companies.
Virtual currencies commenced a chaotic US$1-trillion rout two months following Lee's move from the traditional finance industry.
Additionally, the US$40-billion implosion of the Terraform Labs ecosystem and related algorithmic stablecoin by South Korean entrepreneur Do Kwon partly sparked the cryptocurrency market meltdown.
Bitcoin, which trades at precisely US$19,664.98 at the time of writing this cryptocurrency report, per Coinmarketcap, has plummeted roughly 70 percent.
This nosedive is from a record high of over US$65,000 last November 2021, partly due to the international tightening monetary policy that sapped the financial markets' liquidity.
Lee affirmed that she felt terrified with the happenings through May and June this year because a backstop for the virtual currency industry does not exist, unlike in the traditional finance sector.
Nonetheless, she affirmed that she does not regret her career switch from the traditional finance world to the cryptocurrency industry.
After all, this finance professional said she still sees long-term growth potential in the crypto-asset sector as a whole.
Lee cited that she believes more opportunities are on the horizon for finance professionals like herself to continue their careers in the cryptocurrency industry, despite the present job insecurity.
She pointed out that among the reasons for her belief is traditional firms will carry on expanding into virtual currencies.
Moreover, Lee hopes her cryptocurrency research can aid in averting a dystopian endpoint for blockchain-based innovation.
We want to praise and thank Ms. Lee Mi-Seon for her continued optimism in the cryptocurrency industry.
We hope virtual currency investors, traders, and finance professionals like herself will find inspiration in her encouraging perspectives.