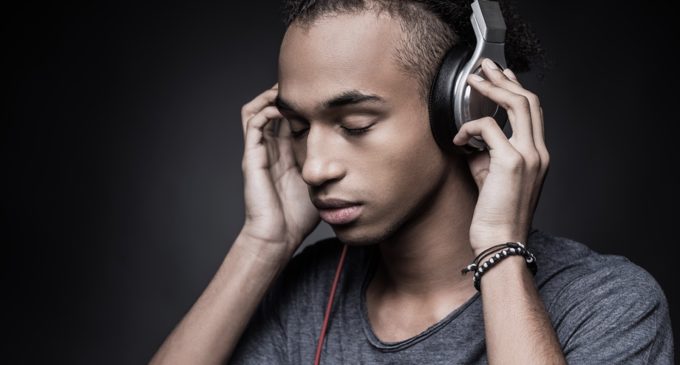 The $KLG token is a new virtual currency that helps the Klangaverse platform's mission of boosting music lovers' listening experiences. This cryptocurrency also facilitates Klangaverse's intent to strengthen community ties.
We are interested in discovering the new $KLG token via this latest cryptocurrency update. We think our readers, who are virtual currency enthusiasts, will also appreciate and find this news significant to read today, so we are sharing it on our website.
Based on the news report posted online by Analytics Insight, a website delivering the latest news on big data, artificial intelligence, analytics, and robotics, the new $KLG token is the native cryptocurrency of Klangaverse.
This virtual asset is for the payment of musicians and fans and is intended to be listed on Coingecko and Coinmarketcap following its audit's completion. The $KLG token's platform is Klangaverse.
This website utilizes blockchain technology to revolutionize the music industry. Moreover, Klangaverse allows artists to build an intimate fanbase, reap community engagement's rewards, and sell their music in the form of non-fungible tokens or NFTs.
With this music and community-oriented platform, musicians can closely engage with their listeners through collaborative projects, activities, weekly hangouts, and other events.
Furthermore, Klangaverse's developers have built a mutually beneficial community around this music connection for both fans and artists. The virtual currency platform is constructed on the Binance Smart Chain and is fully decentralized.
Additionally, Klangaverse empowers the community to gather together, relish music, and earn profits.
This platform based on decentralized finance and Web3 properties aims to organize a cooperative music movement and is dedicated to backing and promoting all participants.
Klangaverse's developers intend to partner with 1,000 musicians for the initial NFT releases prior to launching on decentralized exchanges.
Their platform will then mint free music NFTs to all pre-sale investors and introduce the NFT marketplace.
Klangaverse's developers will also start work on streaming services, radio, and podcasts to maintain and advertise their new platform and elevate its reach.
Unlike other music platforms, the new $KLG token facilitates the Klangaverse developers' passion for keeping financial control in the artists' hands.
This fledgling cryptocurrency with drive and dedication to the community will be distributed on the Binance Smart Chain and has a maximum coin supply of 10 billion tokens.
The $KLG token's pre-sale will also comprise 3 billion tokens, and a two-month vesting period will help maintain stability, security, and integrity.
We find the new $KLG token truly groundbreaking as its developers concocted it to enhance music's relationship with its makers, performers, and listeners.
Furthermore, we gathered that Klangaverse's native cryptocurrency aims to improve communities.
We hope more platform and cryptocurrency developers will follow in the footsteps of the $KLG token's makers. We believe they can better today's society with the power of virtual currencies.