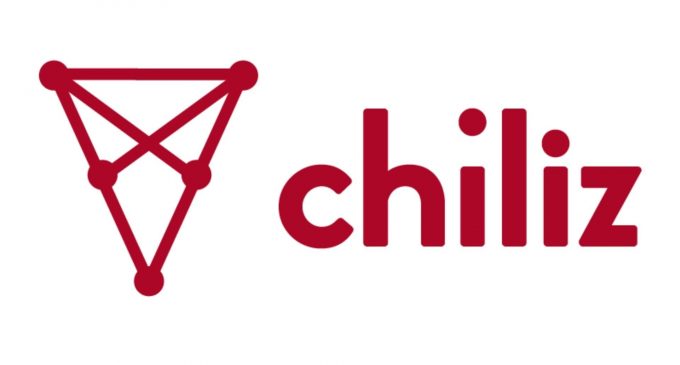 Supporters of Chiliz (CHZ) and three other altcoins, which are Avalanche (AVAX), Cardano (ADA), and Cosmos (ATOM), mark this month's end with new beginnings. We want to share these latest developments in the cryptocurrency scene as they may impact some altcoin investors throughout this week.
According to the report posted online by digital international news platform Somag News, Chiliz proclaimed that they would add the fan tokens created for the Professional Fighters League to the Socios.com application on Wednesday, March 31. This special event marks a new start for the altcoin. In the United States, there is no league yet that has been actively involved in the Socios.com and Chiliz ecosystem so far.
CHZ opened at $0.524 during the trading session early this week. Alexandre Dreyfus has remarked that no entity desires to be the first, yet they do not want to become the last. The Chiliz chief executive officer cited that the US-based market studies are carrying on with his insights.
As for Avalanche, the cryptocurrency AVAX opened at $28.78 this week. Additionally, this Wednesday, March 31, it will launch Apricot's first leg on the mainnet. AVAX's followers should monitor this new development as Apricot's initial phase will save 50 percent in the transactions' cost made with smart contracts. Hence, Avalanche users will become more active in the decentralized finance scene.
Also happening on the last day of this month is the completion of the Cardano (ADA) update, lasted as D-Day, which the IOHK Foundation has recently announced. ADA opened at a trading price of $1.18 early this week. Cardano's supporters should follow this cryptocurrency's latest news as they can recall that IOHK-controlled nodes generated each block in the Cardano network last July 2020. Then, after March 31, user pools will produce Cardano blocks, which marks a turning point in Cardano's decentralization.
Meanwhile, Cosmos (ATOM) held a party last Monday night, March 29. This event featured Cosmos informing its community about the Inter Blockchain Communication (IBC). With ATOM trading at $19.21 early this week, Cosmos's IBC is usable following five years of operation. With this development, users can transact with IBC token transfers between two diverse blockchains. Cosmos shared these transactions' demonstration and IBC's usage areas at the party.
These latest developments involving Chiliz, Avalanche, Cardano, and Cosmos are worth monitoring. We believe they indicate that cryptocurrencies are, indeed, on the rise as marked by these special events in these altcoins' histories. We hope that they will garner more supporters that will bolster, if not cement, cryptocurrencies' increasing acceptability.