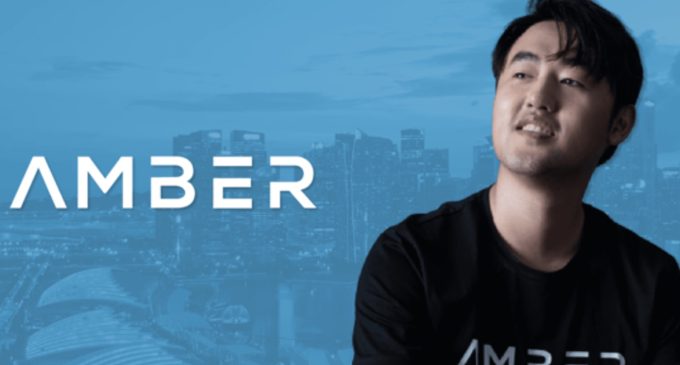 Hong Kong – Amber Group, a crypto trading firm, battles rumors about being in financial channels after the crisis of FTX, stating that it's business as usual. However, previous employees in Shenzhen stated that the CEO and HR blocked them after requesting money that the company owes.
Troubles were starting at Amber Group, a company based in Hong Kong, but big investors support this crypto trading platform, including Sequoia Capital and Temasek. In the most recent reminder of the dangers that stay for the digital asset industry, after the downfall of FTX.
The company played down the probable impact of the bankruptcy of FTX last month, especially after the passing of the co-founder of the crypto trading company, Tiantian Kullander. The company stated that it had no experience with the byproduct exchange company, FTT or Alameda Research, which is FTX's token. The money left on the bankrupted crypto exchange was below 10% of the exchanging capital. However, Amber Group tweeted that the bankruptcy doesn't pose a danger to liquidity or business operations.
News about lay-offs at the crypto trading company added more concerns regarding the company's health. Former employees in China's branch stated that they were unable to get their severance pay after being laid off in November, and there were no answers from the company.
Elain Wang, a spokeswoman from Amber Group, stated in an email that false information and rumors are easy to spread during the chaos, but it's business as usual for the company. Wang added that she didn't have the details about the total trading capital of the company.
The company promised dozens of employees in Amber Group in Shenzhen their severance pays on December 5. However, only a few received the money, according to a laid-off worker. According to Chinese labor law, one needs a month's worth of salary for the severance pay, for every year employed. These employees also stated that their messages remained unanswered by the HR or the Human Resource department, as well as Michal Wu, the CEO of the company.
Wu co-founded the crypto trading company, and he co-founded the company in Hong Kong back in the year 2017, when the headquarters moved to Singapore.
The crisis of FTX impacted almost the entire crypto industry since it's the second biggest crypto trading platform. There were big losses for crypto traders and the price kept on falling, which is about $2 trillion since the peak last year.
It has been a tough month for this crypto trading firm since the declaration of the bankruptcy of FTX on November 12, and the death of the co-founder.