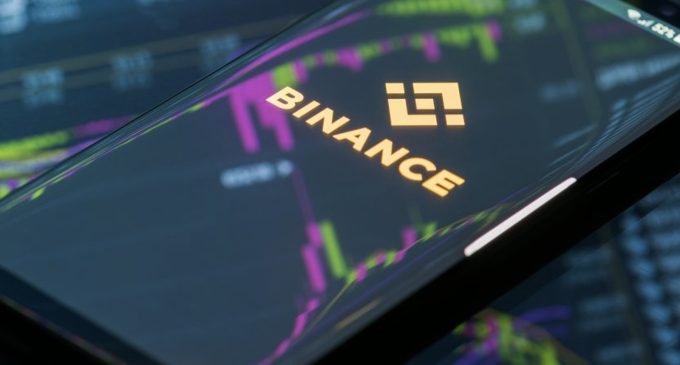 Indonesia – The CEO of Tokocrypto, a crypto trading platform in Indonesia, is to step down after Binance finalizes the purchase where 58% of the staff will have to go as per the two companies' deal.
Binance, the biggest crypto trading platform, finalized its purchase of a firm in Indonesia, Tokocrypto, as per a press release forwarded to CoinDesk Indonesia.
The co-founder and CEO of Tokocrypto, Pang Xue Kai, stated in the release that Tokocrypto came from their brainchild over four years ago. He shared how proud he was to witness its growth, and how it contributed to the economy of the country in terms of the digital economy.
Tokocrypto's CEO stated as well that they had careful consideration when they decided to sell the company to Binance. They decided that it was the best step for the company to move forward since Binance can establish a better physical trading platform for cryptocurrencies.
Binance has been a big shareholder as per the CEO, Changpeng Zhao, or CZ. Zhao confirmed the news in a tweet, wherein Tokocryto earned more shares.
Kai will step down from his CEO role as part of the purchase, yet he will stay as part of the board.
Tokocrypto is the first crypto trading firm in Indonesia that Bappebti, the commodity regulator of Indonesia, regulates. The firm confirmed that the branding will stay the same despite the purchase of Binance.
The interim CEO, Yudhono Rawis, stated that provided the unclear macroeconomic conditions, the firm will have to employ downsizing. The vice president of corporate communications of the crypto trading platform, Rieka Handayani, stated that people should anticipate an employee adjustment of 58%.
In September, Tech In Asia reported that the crypto trading company laid off 45 staff, and spun off the NFT marketplace and community space for the bear market.
TKO, the trading token of Tokocrypto, increased 40% on the day, as per CoinGecko, after the news scattered across the country. The price is close to 66% when the news came out about the acquisition.
On another note, crypto traders discuss whether it's the end of the industry if Binance falls.
Binance is an undisputed champion among digital asset firms. After the collapse of FTX, there's little competition for the title of the world's biggest crypto exchange. However, many traders expressed their concern over the ability of the exchange to change the weather of the "crypto winter." After the fall of FTX, people are waiting to see what company falls next and whether it's going to Binance.