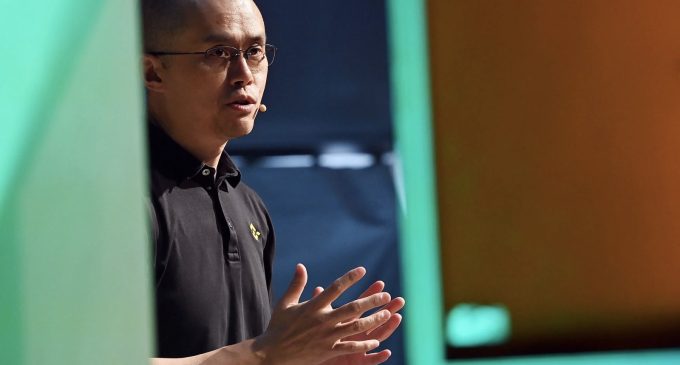 United States – Binance tries to step into the spotlight after the collapse of FTX. This crypto trading platform sees the opportunity to be the new face in the cryptocurrency industry. The CEO, Changpeng Zhao, tweeted about FTX, mentioning something about fancy things.
Days before the digital asset exchange FTX went bankrupt in November, SBF or Sam Bankman-Fried, the CEO of FTX, reached out to Changpeng Zao, the CEO of Binance, to ask for help. SBF sent a text message to Mr. Zhao, questioning how things got bad between the two of them, but he needs help for the sake of the users and the industry, as per the source of information.
Zhao, the founder of a big crypto trading platform, initially decided to help SBF, offering to purchase SBF's company to save it. However, after analyzing the books of FTX, he witnessed the extent of the funding troubles. Binance's CEO changed his mind until FTX had no other choice but to go on bankrupt.
On December 12, Monday, the authorities arrested SBF in the Bahamas after the criminal charges against him.
The actions of Zhao were the reasons for the culmination of a difficult relationship between the two biggest crypto trading platforms. The two companies competing for visions in the industry held a big sway as both companies grow rapidly.
SBF ran a visible crusade to court lawmakers, and outline digital asset regulation in the US or the United States. The company spent furiously on ads to promote the brand of FTX, but Binance kept a low profile.
Zhao once described security as a risk for Binance, and it's avoiding engagement with lawmakers unless the country is crypto-friendly. Nonetheless, it's recognizing that adaptation is inevitable, which is why Binance started taking steps to clean its reputation as a mysterious giant with no head office that doesn't follow the regulations.
The collapse of FTX provided Binance with an opening to establish the credibility of the regulators and investors more publicly. Zhao, famous as CZ, previously sent comforting messages to eight million followers, throwing himself as a savior of the crypto industry.
Last month, he tweeted about FTX, stating that someone doesn't have to be a prodigy to know something wrong is going on at FTX. He highlighted that the company was one out of ten of their size, yet FTX outspent Binance on marketing and partnership, fancy trips across the globe, and mansions for the CEO's parents and senior staff.
Binance previously declared that it bought a Japanese crypto trading platform, letting it join the Japanese market as a secured entity.