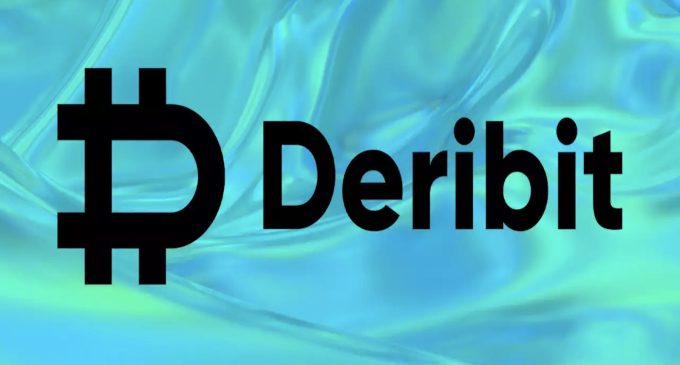 United States – Deribit, a cryptocurrency derivatives platform, lost $28 million on Tuesday, November 2, due to Hacking.
Deribit had $28 million stolen by a hacker from the company, where the hacker forced it to stop withdrawals while it investigated the hacking incident.
Deribit is a digital asset futures and options platform in Panama City, and it lets customers trade futures, options, and perpetual contracts.
According to the company, it will pay the losses via reserves, and 99% of users' funds are safe in cold storage to protect them from another hacking attack. Hot wallets for crypto are linked to the internet via a computer or phone, while cold wallets are cryptocurrency assets stored in hardware devices, and these are offline.
According to the company, the hack is quarantined and isolated to ETH, USDC, and BTC hot wallets. The company stays financially sound, and the situation will not impact continuing tasks.
There was no response from the company regarding requests for any comment regarding how the hacking incident happened and whether the company conveyed with the hacker. The company revealed a link to the stolen funds' location on Twitter.
PeckShield, a blockchain security company, clarified that the hack affected the embezzlement of around 9,080 ETH, amounting to $14.2 million. Aside from that, there's another 691 BTC, which amounted to $14.1 million.
A Deribit spokesperson stated that it's preparing to reopen withdrawals on Wednesday, yet once it happens, all deposit addresses for ETH, USDC, and BTC will be re-generated.
The spokesperson stated that the customers would see the previous addresses were no longer there. The company will not aid old deposit addresses during the reopening of wallets. Users must make a new deposit address, and withdrawals will be through Cobo and Copper Clearloop, third-party custodians.
Bill Callahan from Blockchain Intelligence Group stated that The Record regarding the stolen funds is that the company moved them to the new addresses. The hacking incident highlighted the dilemma with hot wallets since these are unsafe, unlike cold wallets.
Callahan said that cold wallets should hold most of the funds and reserves of the user and company. These are highly secured, unlike hot wallets, which are exposed to phishing incidents and Hacking.
Peckshield stated that October was challenging for cryptocurrency platforms, along with 53 procedures dealing with around $760.2 million in losses. Around $3 billion were gone from crypto firms this year, and the losses have doubled.
Alex Zinder from Ledger Enterprise stated that as the company continues to witness the scale of the ecosystem in complexity and value, they need operational and technical solutions. In October, the industry lost $718 million in 1 week alone, which makes it the biggest month for digital asset hacking.