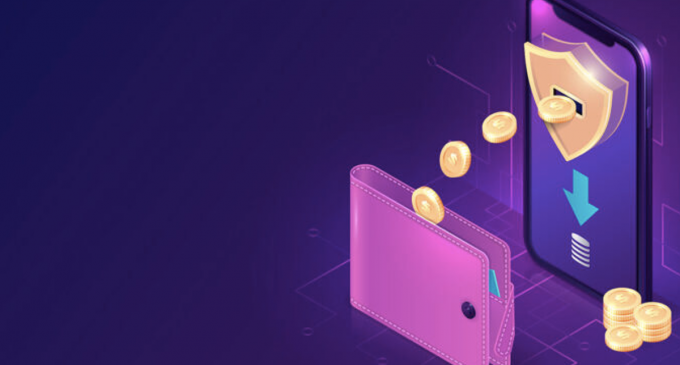 Algorithm-based stablecoin Psyche Coin will now be more effortless to purchase and sell as its developers launched a new marketplace that facilitates seamless transactions. The new cryptocurrency exchange platform's name is LocalPsyche.
We are pleased to read this news about the Psyche Coin. We gathered that it features plenty of advantages for interested investors and users.
Based on the news posted online by digital news monitoring service EIN Newsdesk, the Psyche Coin is a stable currency. It has a face value of US$1 per coin, and its name comes from an important asteroid.
Additionally, Psyche Coin is a unique stablecoin that does not have transaction charges and features secure-signed transactions and a super-simple wallet ID creation. It concentrates on precise exchange prices and transactions in the remittance market free of charge.
The Psyche Coin provides the most effortless method for non-technical individuals to connect with the virtual currency perks, and it is based on a specially created RefleX Algorithm. On Sunday, June 20, 2021, LocalPsyche opened for business.
This worldwide, peer-to-peer marketplace enables people from around the world to trade the Psyche Coin via an easy entry point and a user-friendly interface. LocalPsyche also permits traders to use their local currencies, exchange rate, and preferred payment mode.
The cryptocurrency marketplace targets to offer people a safe and straightforward method to sell and buy virtual currencies. As a platform, LocalPsyche is highly recommended for individuals who want to profit from digital currency trading.
It is also for people who want to reduce the risk of loss in stablecoin with trading price fluctuation. LocalPsyche is recommended for virtual currency enthusiasts interested in building a career in digital currency because of its easily manageable features.
Hammad Khan remarked that Psyche would have reached its succeeding stage when LocalPsyche gets finally opened to the public. The cryptocurrency trading platform's chief executive officer also said that between stable value, peer-to-peer market, and staking, they at Psyche are bringing something extremely appealing for all niches to the table.
Khan added that with LocalPsyche's launch, they would be able to help people worldwide handle their funds well digitally and without getting subjected to deception or small print. We want to congratulate the Psyche Coin and LocalPsyche's developers.
We think the new marketplace's launch is a huge milestone for the team. We also believe LocalPsyche's operations will benefit cryptocurrency traders worldwide as it makes the cryptocurrency stablecoin easy to avail of and sell using local currencies.