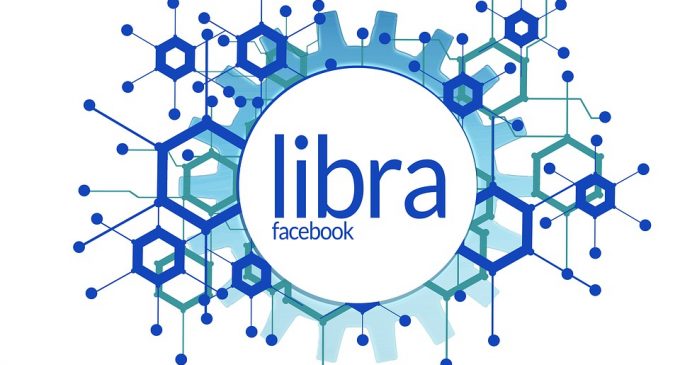 Congresswoman Maxine Waters is currently leading a delegation of US lawmakers in Europe and the Middle East during the Congressional recess, with the main purpose of finding more about the Swiss-headquartered Libra Association will issue and manage to Libra cryptocurrency.
Since the project had been officially confirmed by the social media giant, a massive wave of regulatory concerns had been triggered, mainly in the US, where the Congress expressed its fears related to a privately-own digital currency that may become one of most important payment method on the planet, given that Facebook has more than 2 billion users.
Maxine Waters Still Concerned
On August 25th, the US House Committee on Financial Services published a statement, highlighting the meetings which took place in Switzerland. Although speaking with various Swiss regulators, Maxine Waters continues to express concerns about Facebook's project:
While I appreciate the time that the Swiss government officials took to meet with us, my concerns remain with allowing a large tech company to create a privately controlled, alternative global currency. I look forward to continuing our Congressional delegation, examining these issues, money laundering, and other matters within the Committee's jurisdiction. I would also like to extend my gratitude for the hospitality extended by Ambassador Edward McMullen and the staff of the U.S. Embassy here in Switzerland.
The US delegation met, among others, with representatives from the State Secretariat for International Financial Matters (SIF), the Federal Data Protection and Information Commissioner (FDPIC), and the Financial Market Supervisory Authority (FINMA). G7 members as well as the UK Data Protection Body took a hard stance on Libra, showing that the project may be destructive for the global financial system.
In July we've seen prominent figures like the Fed's Chairman Jerome Powell and David Marcus from Facebook, speaking about Libra, while Maxine Waters and other Committee Democrats sent a letter to Mark Zuckerberg, Sheryl Sandberg, and David Marcus, all high-ranking officials at Facebook, requesting an immediate moratorium on the implementation of both the digital currency and digital currency wallet.
Judging by the latest developments, US regulators are committed to stopping the launching of Facebook's Libra project, until they are fully convinced that it won't pose any threat. The tech giant acknowledged in the latest earnings report that its plans to make the launch in 2020 may be dampened by the regulatory concerns. Most of the major cryptocurrencies started the week in an undecided way, on the lack of any new major news flooding the markets.