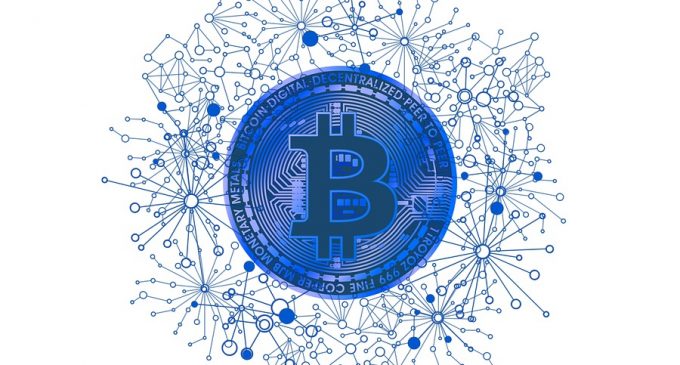 After a very impressive month of June, when Bitcoin managed to reach levels not seen since early 2018, the market sentiment seems to have taken a completely opposite direction in the past week, as the issue of cryptocurrency regulation returned into the spotlight.
New US Congress hearings
For the past week, Bitcoin had erased a fifth of its value, mainly due to regulatory concerns related to Facebook's cryptocurrency – Libra. The US Senate Banking Committee held a new hearing on July 16th, where David Marcus, who is leading the Facebook's charge to create a digital asset, was grilled by lawmakers.
Among the most vocal senators was Sherrod Brown, who called the company "dangerous":
We would be crazy to give them a chance to experiment with people's bank accounts, to use powerful tools they don't understand like monetary policy to jeopardize hardworking Americans' ability to provide for their family.
If in June we saw Bitcoin surging impulsively, as the Facebook's project had been officially confirmed, now we see the market repricing most of the large-cap cryptocurrencies, as public regulators are beginning to question not just Libra, but all existing cryptocurrencies.
Bitcoin breaks below key support
As we have stated in our last weekly crypto analysis, a breakout below the July lows would be a big negative sign for Bitcoin. Since the beginning of the week, the price broke below the 4h chart 200 moving average and below the key support located around $9,800, reaching an intraday low of $9,230 on the Coinbase exchange today.
Even though selling had paused at the time of writing, we could see renewed pressure later in the day, as David Marcus is due to testify in front of the House Financial Services Committee, as well. We do not expect the project to get a different type of treatment, since during the Fed's Powell hearing last week, Maxine Waters, chairwoman of the House Financial Services Committee called on Facebook to "delay its project" until regulators will ensure it won't pose any serious threats to the global financial system.
With regulatory uncertainties on top of the list right now, Bitcoin could continue to have a poor performance in the near future, especially if more bad news will continue to flood the market. We've warned several times in the last two months about potentially oversold conditions in Bitcoin and now those fears are beginning to materialize, with potential more losses ahead for the largest cryptocurrency.