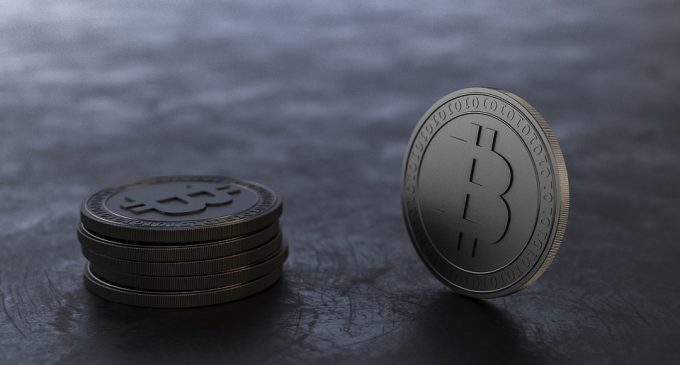 What was expected to be a potential catalyzed for the next Bitcoin run higher, turned out to be a disappointment, following the release of the Bakkt Bitcoin futures volume for the first week of trading. After the CFTC had approved the launching of the first futures contracts based on Bitcoin with physical delivery, investors had been optimistic, but it looks like the interest for the new instrument is below expectations.
$6.5 million during the first 7 trading days
According to the latest information, only $6.5 million worth of Bitcoin futures had been traded during the first week since the contracts had been officially launched. The fact that the Intercontinental Exchange (ICE), the company operating the NYSE (New York Stock Exchange) is behind Bakkt, did not provide any major incentives for investors to jump into trading the new instruments.
The other "competitor of Bakkt, Chicago Mercantile Exchange (CME), is not enjoying good numbers, with only $19 million worth of Bitcoin futures traded per week. It managed to post new records a few months ago, but it looks like institutional interest in Bitcoin is fading, which is not a good sign for the end of the year.
Bitcoin price action weakening
As we've discussed in our last weekly crypto analysis, Bitcoin was not in a very good technical position, which eventually led to the selloff we've seen at the end of September. The price broke below a triangle formation that started to form since mid-July and now the sellers are the ones in control.
Unfortunately for the buyers, Bitcoin slumped below the $9,100 key support area and now trades at $8,270 on the Coinbase exchange. The performance seen in the past week does not look encouraging for the near term since the price had consolidated below the daily 200 moving average, a popular indicator used to determine the type of market we're in (bullish or bearish).
The mild corrective structure that had been capped by the 200 MA might suggest Bitcoin will embark on a new selling leg this month, even though seasonality is supportive of cryptocurrencies during this part of the year. If Bitcoin will start to move impulsively lower from the MA, buyers should brace for impact since that would be a signal that selling had intensified and more of the Bitcoin gains will be erased. Judging by the current conditions, the month of October will be challenging for Bitcoin, as the risk sentiment continues to diminish.