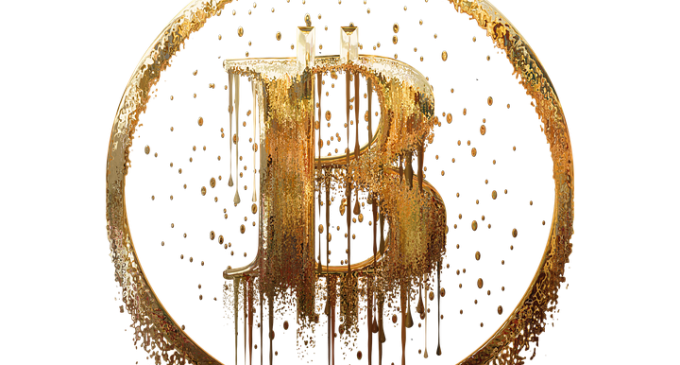 Bitcoin continues its modest performance with the bears managing to break below a triangle formation which we've mentioned in our last weekly crypto analysis. After a few weeks of underperformance, the downside resumed aggressively and the price reached the daily 200 moving average again, for the first time since April 2nd.
Reasons behind the selloff?
Opinions are mixed surrounding the latest Bitcoin performance, but most of the analysts attribute the selloff to a confluence between three main factors. Firstly, there is the launching of the Bakkt Bitcoin futures with physical delivery, which saw a very modest start. Expectations had been high around the event, but it seems like it will take a while until the new contracts will generate significant inflows into the Bitcoin market.
Secondly, yesterday there was a new US Congress hearing, where several SEC representatives had been questioned on Libra and cryptocurrency regulation. There's no positive improvement in the stance taken by US regulators and that does not support valuations.
Thirdly, the risk sentiment across the financial markets had started to deteriorate yesterday, with all major stock indices weakening. It's a fact that when investors are reluctant to invest in risky assets, cryptocurrencies perform poorly.
Bitcoin price action not good for buyers
As you can notice from our chart below, Bitcoin broke below our triangle formation pattern, as well as below the key $9,100 area, which we've talked about several times in the past few weeks. Our news downside target lies around $7,500, but for now, we should expect some choppy activity, given that the daily 200 moving average had capped yesterday's selling.
However, we continue to believe that there's still room for Bitcoin to head lower, and the $7,500 is the next potential target. Since Bitcoin lost $1,500 in value in less then 24 hours, that communicates the order flow was heavily biased towards the sell side, and even if a bottoming formation could form, it should take some time.
Next, we should carefully watch how the price action will react when the sellers will retest the 200 MA again. If selling will continue at the same pace, our downside target could be reached sooner than anticipated. It's strange to see Bitcoin and the other altcoins losing momentum at the end of the year again, given that market participants had been accustomed to positive performances. We must take into account that there's a lot more institutional involvement in Bitcoin, and that could be one of the reasons why the seasonality does not work anymore.