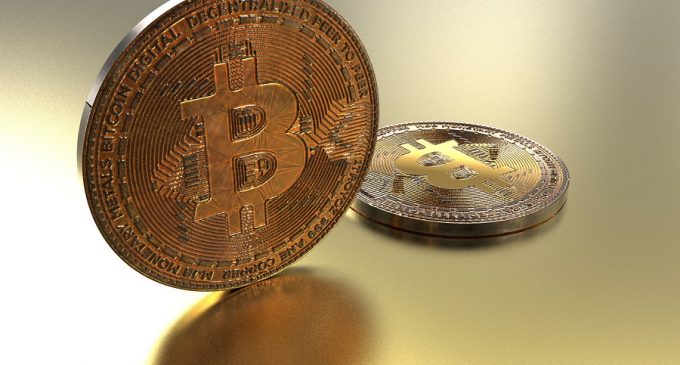 For the past four days, Bitcoin had been consolidating in a very narrow range, communicating that market participants may be gearing up for a new potential big move. It's still unclear the dominant direction will be bullish or bearish, given a series of mixed factors.
The US SEC had been putting cold water on Bitcoin ETFs recently, which had not been a huge surprise, given the defensive approach the agency had taken so far. Still, the regulatory concerns could be a defining factor in the near term, with an important meeting to take place in Switzerland later today.
CPMI meets with Libra representatives
The Committee on Payments and Market Infrastructure (CPMI), consisting of 28 central bank members, are set to meet with some of the Libra representatives today, September 16th, 2019, as the regulatory scrutiny on Facebook's ambitious project continues.
Up until now, the comments from central bank governors and members had been negative, many of them against Libra, a cryptocurrency expected to have a meaningful influence on global finances. Just recently, Bruno Le Maire, the French Finance Minister, reinforced this view, highlighting that "our monetary sovereignty is at stake".
Positive expectations from analysts
If we look back to the past 8 years, we could notice that only two of them had seen cryptocurrencies drop during the fourth quarter. Last year the Bitcoin seasonality did not work well, given the high regulatory uncertainty and a bursting bubble, but still, the overall statistics support a positive scenario in the months to come.
Tom Lee, co-founder, managing director and head of research at Fundstrat Global Advisors, recently spoke on CNBC, saying that Bitcoin will continue to go higher, as long as equities do the same:
Bitcoin has kind of stalled recently because the macro outlook has stalled. I think, in a world without trend, bitcoin doesn't go up…The next big catalyst, I think, is a decisive breakout in the equity markets, because I think once equities break to an all-time high, bitcoin becomes a risk-on asset.
Even though the correlation between stocks and Bitcoin had not been consistent at all, it is true that the high level of volatility in the cryptocurrency market makes it a "risk-on asset". It's worth to monitor how equities perform, but any major news that will foster crypto adoption could have a positive impact and market participants could not take into account the correlation levels. In the meantime, we should watch on which direction Bitcoin will break the range, since that will set the mood for at least a few days.