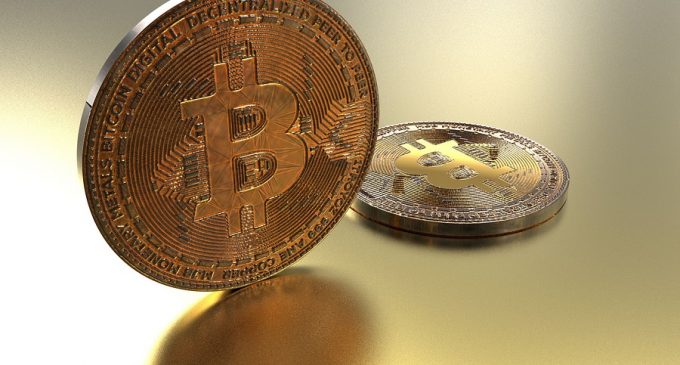 On September 9th, the Securities and Exchange Commission (SEC) Chairman Jay Clayton spoke with CNBC's Bob Pisani and one of the main subjects had been the issue of Bitcoin-related ETFs.
After losing momentum due to the latest comments from the Fed's Chair during a Swiss forum, Bitcoin continues to lose ground, currently trading around the $10,200 area on the Coinbase exchange.
Progress made, but still, work to be done
The SEC's Chair put the situation on an upward beat, after saying that companies wanting to launch Bitcoin ETFs made progress in addressing regulatory concerns, but continues to say that a lot of work needs to be done. He emphasized one of the main issues related to these instruments has to do with the fact they'll trade on unregulated exchanges:
Given that they trade on largely unregulated exchanges […] how can we be sure that those prices aren't subject to significant manipulation? Now progress is being made, but people needed to answer those hard questions for us to be comfortable that this was the appropriate type of product.
Alongside with mentioning the Commission works to make Bitcoin ETFs possible for US investors, Clayton also referred to the issue of custody and security in regulated markets:
We're engaging on this, but there are a couple of things about it that we need to feel comfortable with. The first is custody: custody is a long-standing requirement in our markets, and if you say you have something you really have it.
Companies will need to wait more time?
September 20th is the date when the SEC will give its decision on the Wilshire Phoenix US Bitcoin and Treasury Investment Trust, with a delay as the most likely decision. When it comes to the VanEck listing, October 18th is the final day when the agency will give an ultimate decision, without being able to make a new postponement.
The markets had been accustomed to the idea that a Bitcoin ETF in the US will need to wait a little longer. In the meantime, investors who want to get involved with Bitcoin in regulated markets can still use the CME futures contracts, or the new futures contracts which will start to trade this month, delivered by the new Bakkt platform.
In the meantime, Bitcoin continues to hover around our descending trendline, with no clear directional bias. As long as the selling won't intensify, this could be a consolidation structure before a new upward leg.