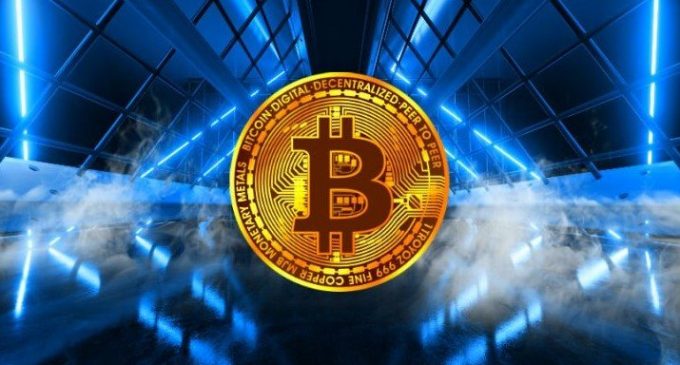 Following weeks of consolidation inside a narrowed range, Bitcoin had finally broken out and staged a massive rally on the upside. Since July 21st, the price jumped from $9,300 all the way to $11,400 on the Coinbase exchange, showing great interest from the buy-side. This confirms what we've mentioned in our last weekly crypto analysis and might be a bullish catalyzer moving forward.
Is Bitcoin headed towards $13,000 in the mid-term?
Now that buyers managed to clear the $10,000 key support area + the February 2020 high, the momentum is favorable for more gains on the upside. Because of that, the next significant resistance area lies around $13,000, where the price topped back in June 2019. Will the current move be strong enough to break above that zone? Several important factors could determine that.
Firstly, as we've talked recently, US dollar weakness acts as a strong tailwind for Bitcoin, pushing the price higher. Aggressive monetary and fiscal intervention in the US won't end too soon, as the country struggled to cope with the COVID-19 pandemic. With more than 4.5 million cases and still an elevated infection rate, the light at the end of the tunnel looks far away.
Massive government spending can put further pressure on the dollar and thus support further price gains on dollar-denominated assets, including Bitcoin. Currently, the dollar is under pressure, but in case things will get worse around the world as well, it could be treated as a safe-haven due to its reserve currency status.
Risks to the downside persist, despite short-term optimism
The recent Bitcoin breakout is encouraging in the short-term because sellers had been squeezed out of the market and now buyers have the upper hand. However, same as it happened in March when cryptocurrencies were performing well, it will only take a spike in risk aversion to seeing all the gains wiped out within gains.
Markets are run by emotions, with no fundamental change happening from a macro point of view. As a result, traders and investors should remain rational and cautious moving forward, keeping an open-minded approach towards any potential scenario. Epidemiologists are ringing alarm bells against the second wave of COVID-19 starting in the fall, but as we've already seen, some countries are still struggling with the first wave. Until a cure will be found, economic activity and risk appetite will be dampened each time restrictions will be reimposed.