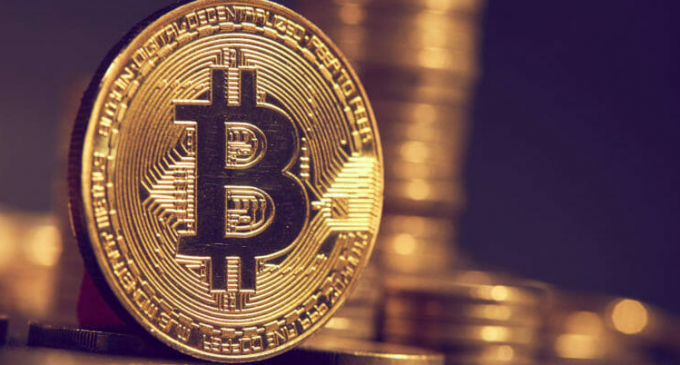 Another week another record for the Bitcoin price and this time the price action not only reached a new 2020 milestone but also managed to briefly touch a new all-time high on the Coinbase exchange. On the back of US dollar weakness, the largest cryptocurrency continues to march higher and despite some selling interest, this looks like a mild corrective structure.
Bitcoin completes run to 2017 high
Due to positive seasonality during December, Bitcoin started the month on an upbeat tone, managing to reach $19,915, just $20 above 2017 high. The performance seen in 2020 will be one to remember considering the impulsiveness of the price action. In our last weekly crypto analysis, we've reiterated that the all-time will act as a short-term resistance level and thus far that had played out well.
The price action is relatively choppy inside a tight range, which is why it would be important for market participants to wait for more confirmation. Anything can happen at this point, but increased pressure on the 2017 all-time high will suggest buyers are still eager to drive valuations higher. This shouldn't be a surprise, given the increased institutional interest, including from some of the largest players in the investing world such as BlackRock.
BTC catches BlackRock's attention
Larry Fink, BlackRock's CEO, spoke Tuesday at the Council of Foreign Relations, and among the topics covered Bitcoin stands out. More specifically, he mentioned that:
Bitcoin has caught the attention and the imagination of many people. Still untested, pretty small relative to other markets…Can it evolve into a global market? Possibly.
With close to $7.4 trillion AUM in 2019, BlackRock is currently among the largest asset managers in the world and the fact that Bitcoin had been a topic for discussion for several high-ranking officials at the firm, is an indication of widespread interest from the institutional side.
Combined with a shrinking daily new BTC issuance following the May halving, the institutional rising demand contributes to a shortage in the market, leading to price surging higher. According to Pantera Capital, PayPal alone is buying around 70% of the 900 BTC tokens generated each day on the blockchain.
As long as there will be demand for Bitcoin, its price can continue, which is why analysts predict 2021 could be another positive year for the crypto, as long as the USD will remain under pressure and there won't be regulatory pressures preventing investments into BTC.