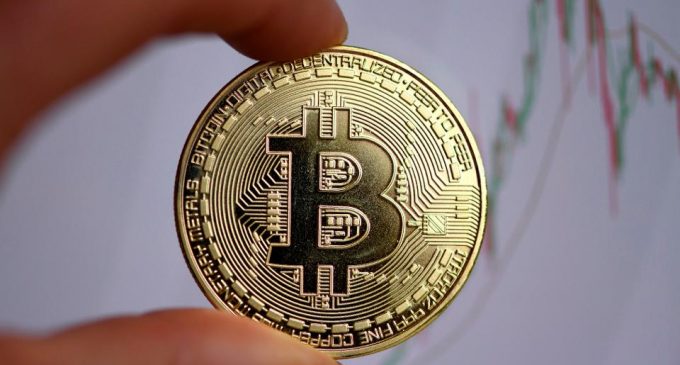 The 2020 Bitcoin halving had been successfully executed and now the block reward is 6.25 BTC. This drop in new daily supply is viewed as a deflationary pressure and in the long run, it should support a higher valuation for Bitcoin. Interestingly, though, the price continues to remain stable and poised for the upside, even as the halving is past us. Last week, the price had tested the $10,000 key psychological area and now nears that zone again, as buyers look to be energized.
Market participants trusting Bitcoin in the long run?
According to a piece of recent news by Cointelegraph, users are now holding an additional $220 million worth of Bitcoin since the halving occurred. This is the amount that left exchange platforms in the past few days, suggesting that there's either a lack of trust in exchanges, or people want to store safely BTC tokens and expect a longer-term bull run.
Although it could be too soon to anticipate such a high enthusiasm around Bitcoin, the past performance had suggested that each halving marked the end of a Bitcoin cycle and a new four-year period can take the price to new all-time highs. At the same time, we should not forget that exchanges don't benefit from the high trust, following a series of hacks and thefts that occurred in the past two years. How the price will perform over the next few months will be indicative of whether long-term buyers or security concerns had generated high withdrawals from exchanges.
What's next for Bitcoin?
At the time of writing, Bitcoin is moving parabolically higher, suggesting strong interest from buyers. The next area to watch will be $10,000 which is where weakness started to emerge on May 8th. A break above that high will suggest $10,500 or $11,000 could be the next upside targets. Keep in mind that parabolic structures could overextend beyond all expectations and then end up with a violent move on the downside.
Looking ahead, there are few fundamentals to watch for Bitcoin. It will be important, though, to monitor how risk assets will continue to be influenced by the COVID-19 pandemic. In 2020, we've had a strong correlation between stocks and cryptocurrencies and any weakness could start to put Bitcoin under pressure again. Also, how the US dollar will continue to perform might play a significant role in Bitcoin valuations. Fiat depreciation could be supportive of cryptocurrencies in general, as investors want to protect themselves from the diminishing purchasing power of money.