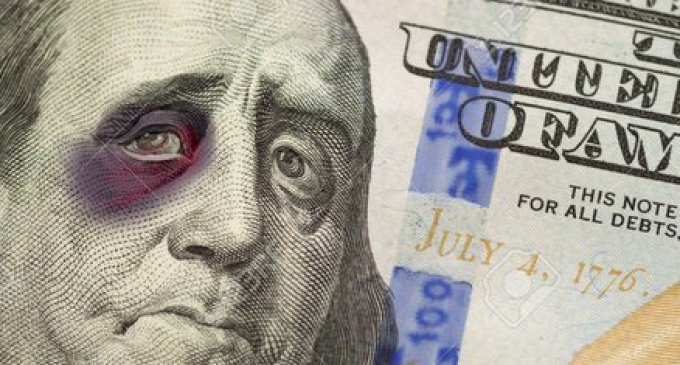 Continuous dollar weakness is acting as a tailwind for cryptocurrency valuations starting the new week, with most of the large-cap tokens in green territory. After consolidating around $270B, the global market cap of cryptocurrencies is on the rise again and surpassed $300 billion, as the global reserve currency continues to edge south, driven by the new stimulus measures in the United States.
Cryptocurrencies break higher – more upside ahead?
One of the most encouraging signs is Bitcoin breaking above $10,000 and so far, not showing any weakening. In our last weekly crypto analysis, we've highlighted the short-term bullishness will continue if BTC breaks above the key psychological level. The price action looks very encouraging and raises the prospects for more gains in the next few days.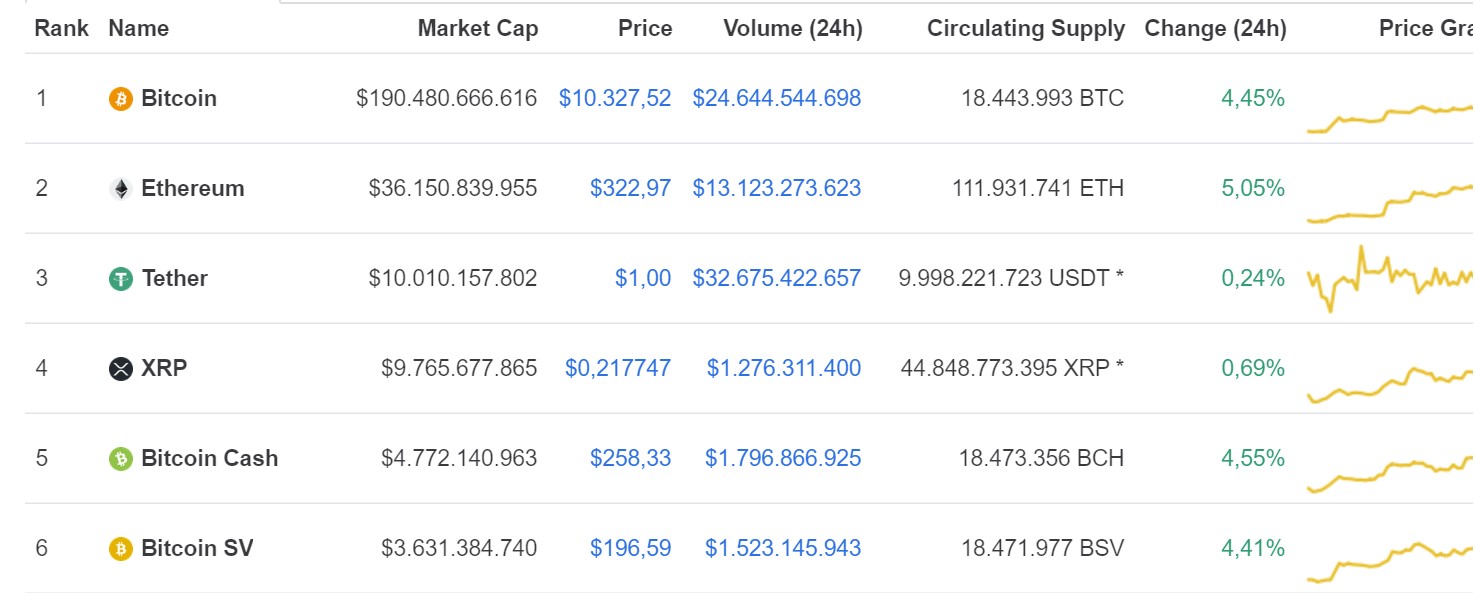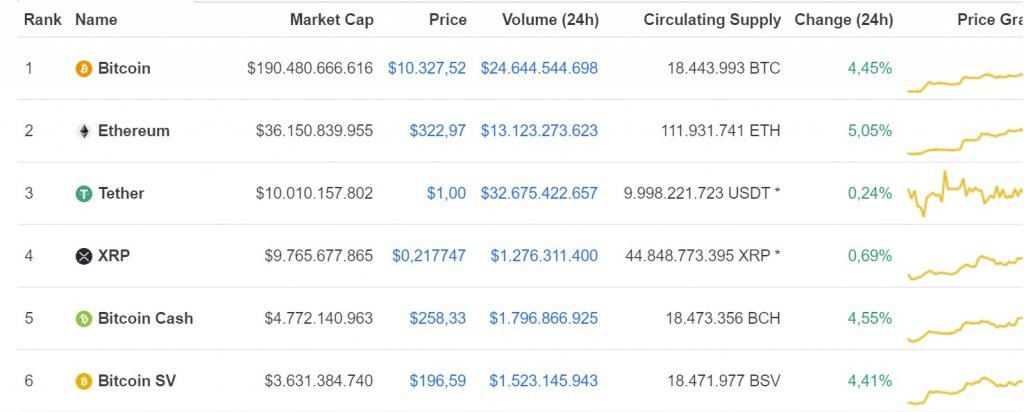 Other major altcoins are also performing well, with Ether pushing above $320 for the first time since July 2019. Bitcoin Cash ABC and Bitcoin SV follow with around 4% in daily gains, while XRP looks like the sole laggard, with only 0.7% gains for the past 24h.
As we've anticipated two weeks, ago, Chainlink did not manage to sustain the massive gains and it is now down close to 10% on a daily basis, even though the broad market is higher overall. Even in this bullish environment, tokens that have outperformed by a large are not retreating lower, suggesting market participants are rotating into tokens that need to catch up.
More fiat stimulus – good for the crypto market?
The US Congress is close to reaching an agreement on the 4th stimulus bill, which is estimated at around $1 billion. Negotiations are still pending at the time of writing, but based on the latest headlines, both the Democrats and the Republicans want to strike a deal before they go into recess.
Because a deal is close, the US dollar had been suffering the most against other fiat currencies, but more against cryptocurrencies. This is yet another reason supporting the theory that crypto can serve as protection against aggressive monetary and fiscal interventions.
Since the economic downturn generated by the COVID-19 pandemic is expected to leave deep wounds, governments around the world will need to continue spending for years, to get the economy back on track. The global debt-to-GDP ratio was already near the WWII levels and now that more debt will be issued, fiat debasement looks like a certainty in the next decade. Do cryptocurrencies have the ability to thrive in such an environment? That we're about to see, based on how valuations will continue to unwind.