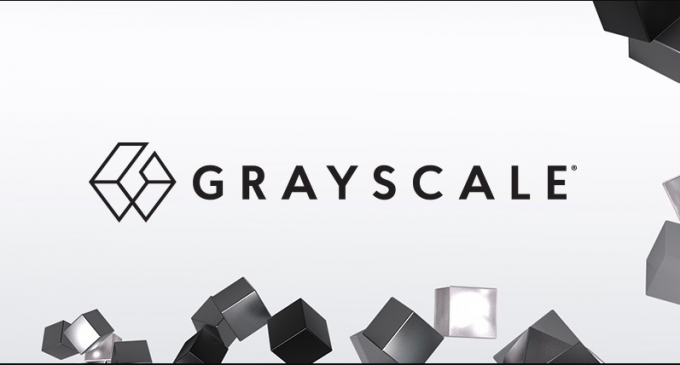 Grayscale Investments, currently one of the largest investment companies active in the crypto sphere, is showing a willingness to expand its activity after significant progress had been made with its primary trusts in Bitcoin, Ether, Litecoin, and XRP. The firm with $25 billion AUM had recently filed new proposals, looking to offer new instruments for customers wanting to gain exposure on some of the most promising altcoins.
From a price action activity point of view, large cryptocurrencies continue to be rather subdued. Bitcoin took another dive below $30,000 3 days ago but managed to find buyers and it is now trading around $32,000.
Grayscale expanding its activity
Based on the proposals with a corporate registry in the state of Delaware, the New York-based firm is looking to get more involved in altcoins, with trusts for assets like EOS, Uniswap, Cardano, and Aave. After being one of the main drivers for BTC's price higher last year, Grayscale could be a game-changer for these altcoins as well, in case his proposals will be accepted.
According to Glassnode, the crypto analytics firm, while only 26,000 BTC tokens had been mined in 2021, Grayscale holding increased by 40,000 BTC, leading to a major imbalance. Adding to that, we need to remember other major companies got involved in crypto, including PayPal which is now offering buying, selling, and storage for Bitcoin in the USA.
Stock market liquidations – an early warning for crypto
However, even though the Grayscale fillings are very encouraging, crypto market participants will need to pay close attention to how global stock markets will perform next week. Major indices ended with heavy losses in what looked like a liquidation from large players.
In case that will turn out to be a liquidity crisis, financial assets will suffer, while the US dollar will go up impulsively. Don't forget that crypto momentum had been weak for 3 consecutive weeks, suggesting the buying appetite reached a plateau and a profit-taking phase started.
Longer-term, though, the heavy investments into crypto can lead to higher valuations, as long as the risk sentiment won't be depressed for an extended period. Companies like Grayscale are facilitating investments via regulated vehicles, negating all the regulatory fears multiple players have.
We look forward to seeing how cryptocurrencies will perform once February starts because that will be an early indication of how many market participants are positioning themselves following a losing month for Bitcoin and other large-cap altcoins.