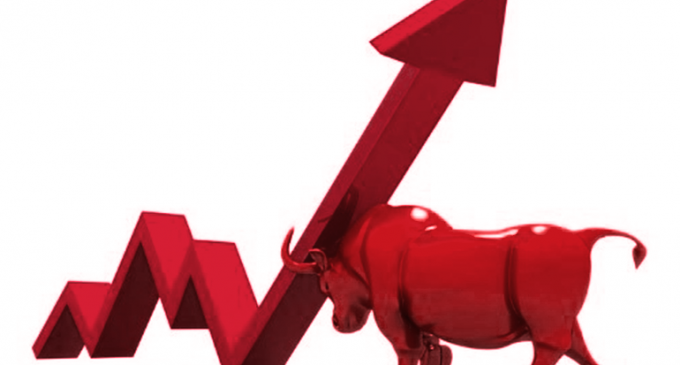 The pressure on cryptocurrencies had eased during the past few days, following a few weeks of massive underperformance. At the time of writing, the global market cap stands at $184 billion, up $20 billion since 24 hours ago. Although the coronavirus outbreak did not change at all, global financial markets had been influenced by a series of fiscal and monetary measures.
Fiat stimulus favorable
Just yesterday, the US Federal Reserve announced new changes for its Quantitative Easing program. If a week ago, the central banks committed to buying $750 billion worth of assets, in order to inject liquidity into the system, now the program is "open-ended", meaning the institution can print as much as it wishes. Following the news, the US dollar had weakened against most of the other currencies and as a result, it acted as a supportive factor for fiat-to-crypto pairs. Bitcoin tanked towards $4,000 but had already managed to recover towards $6,500.
Even though the dollar shortage may have been solved, for now, it's still uncertain whether that will last a long time. On the bright side, though, the Federal Reserve is committed to doing whatever it takes in order to counteract any major problem and that could gradually build confidence. As a result, inflation pressure will start to rise and dollar-denominated assets (including cryptocurrencies) could benefit.
Large-cap tokens recover
For the past 24 hours, Bitcoin is leading the market higher, up 11.6% according to coinmarketcap.com. Ether and XRP banked 9% and 4.9%, respectively, while Bitcoin SV rebounded by 10%. All large-cap tokens are up massively today, leading the entire market higher. Names like Chainlink, Monero, FTX token, and crypto.com coin are posting double-digits gains, signaling the buying is widespread.
As we look forward, Bitcoin will be the market bellwether and any sign of weakness will spread to other tokens. Following a massive drop on March 13th, the most popular cryptocurrency continues to erase the losses and puts pressure on the key resistance area mentioned in our last weekly crypto analysis.
Traders must take into account that so far the rebound is limited. Risk aversion could be revived at any point in time if any major negative news shows up. Given the magnitude of the selloff, we continue to reaffirm the March lows could be revisited in the not-too-distant future. Until further gains will consolidate the rebound in market sentiment, what we see right now is just a technical bounce, following a major selling period.