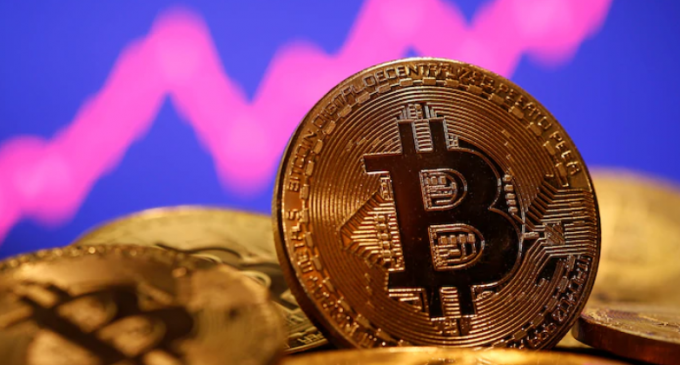 It was the first week of impulsive selling for Bitcoin seen in months, as the market finally reached a tipping point. During the past several weeks we've warned that a dip will very likely occur, given the extreme overbought conditions. However, even if the selloff unfolded, it didn't take long until buyers stepping in again and by the time of writing, almost all losses had been erased.
Bitcoin drops after FCA risk warning
On January 11th, 2021, the UK's Financial Conduct Authority (FCA) issued a warning for consumers investing in cryptoassets, highlighting the high level of risk and the potential to lose all investments:
The FCA is aware that some firms are offering investments in cryptoassets, or lending or investments linked to cryptoassets, that promise high returns. Investing in cryptoassets, or investments and lending linked to them, generally involves taking very high risks with investors' money. If consumers invest in these types of product, they should be prepared to lose all their money.
In the absence of any other major news, the media attributed the corrective move in Bitcoin and other altcoins to the FCA warning. BTC dropped from $40,000 to almost $30,000 within two days, showing how quickly the gains can evaporate. The price broke through the $34,000 support we've mentioned in our last weekly crypto analysis, yet it turned out to be a false break, given the dip-buying pushed the price back above it.
Support found near $30,000
Considering buyers resumed around $30,000 that is the current major support that should be watched, in case the selling resumes impulsively. Trading at around $38,000 on the Coinbase exchange, the BTC technical picture seems little harmed by the selloff, even though the token lost significant value in a short period.
Another drag on Bitcoin had been the continuation of USD corrective move higher. After being under pressure for months, the world's reserve currency found buyers for the past 7 days and that could be an indication the bearish trend could take a break. US dollar weakness had favored crypto and in the opposite scenario, we should expect limited upside for Bitcoin, in the best-case scenario.
If the Bitcoin buyers will push the price higher, The all-time high near $42,000 is the first major resistance to overcome. Only a strong break above will signal a continuation of the bull run and at this point, we think it would be better to wait and see because this could be the second wave of a third-wave corrective structure.