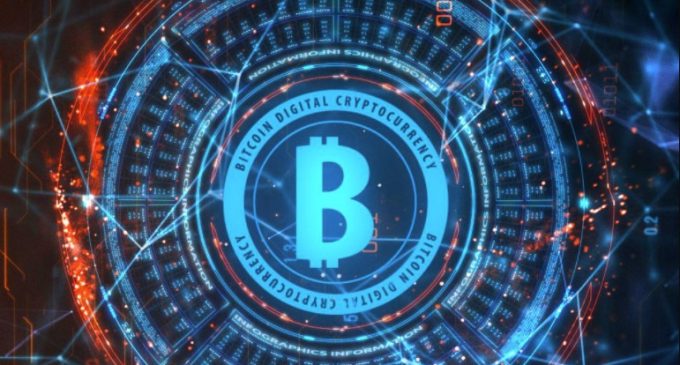 There had been a muted activity in the Bitcoin market so far in December as the buyers are now looking to take a break following the impulsive run higher that started in September. In the absence of ground-breaking news and muted US dollar performance, there wasn't enough incentive to push the price to new all-time highs, even though in the longer run, the sentiment remains tilted towards the upside.
Another week of Bitcoin weakness
Unfortunately, the market was unable to retest the December 1st all-time high and started to trend lower, reaching the 4h chart 200 simple moving average for the first time since October 7th. We don't know yet how the weekend activity will unfold, but based on the past few days it looks like the crypto market had been in tune with the broader financial markets, as multiple risks resurfaced.
In the near-term, Bitcoin buyers will very likely monitor the $19,000 area because that's where sellers will have a final say or not, a new retest of the December high will become imminent. The bullish Bitcoin sentiment had not been severely damaged, and this is only a volatility compression phase following wild market activity.
Brexit, no US stimulus, rising COVID-19 cases
Valuations in the cryptocurrency markets, same as stocks, are considered to be overstretched, given a broad range of risk factors that had been ignored by investors for months. Based on the latest news, it seems like the UK and EU are unable to reach a consensus on a future trade agreement and that raises the odds of a no-deal Brexit starting from December 31st.
On top of that, US lawmakers are scrambling to find common ground on a new round of stimulus, even now that a new government shutdown is looming. Better than expected economic recovery is a powerful motivator across conservative Republicans and it looks like new stimulus before Christmas won't be available based on the current prospects.
Ultimately, COVID-19 cases are rising alarmingly across the world, triggering new restrictions designed to curb the spread. The enthusiasm generated by the vaccines now available is more tempered, considering only limited people will get access to it in the next few months.
Faced with these negative factors, Bitcoin could continue to trade range-bound for a few more days and even dip towards the $16,000, if more negative news will flood the market. However, we continue to believe that the near-term upside target sits around $21,000 and it will only take a new burst of buying to get us there.