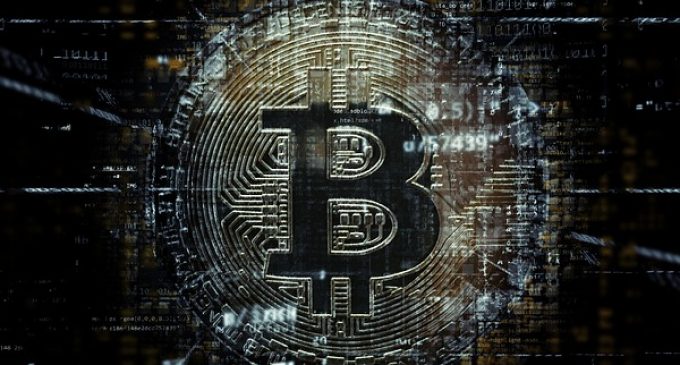 This is probably one of the most common questions online these days and since all of you want to want the answer, in this material we will try to make a short analysis from different angles of the Bitcoin price and maybe, at the end you will be able to understand the big picture and manage to spot and anticipate some future moves. Just to let you know, you won't find here a 100% accurate price prediction since it is impossible to anticipate the price moves all the time.
Technical picture
As we have mentioned in a previous article, the Bitcoin price action does look bad for bulls. If you look at the picture below, you will see that nothing had changed since we wrote our article and even though we had two other leg ups, the weakness is more obvious.
Still, we are inside the triangle pattern, so at this point, it will be wise to wait and see where the breakout will take place because that could be the dominant direction until the end of the year. We maintain our view that things do not look good for the bulls and it is more likely we will see more weakness in the Bitcoin price.
Seasonality
There are a lot of cryptocurrency experts out there who claim that Bitcoin might rally during the last quarter of 2018, because seasonality supports that view. If we analyze the chart, we can see that for the past three years in a row, Bitcoin had a good performance between October and December. However, in 2014 the Bitcoin price dropped in the last quarter by 30 to 40% in value. In 2013 we again had another rally, so for the past five years, we had four situations when Bitcoin rallied in the last quarter and one when it dipped.
Fundamental aspects
From a fundamental point of view, there are little things that could support a significant rise in value. There were expectations for at least a Bitcoin ETF, but the US SEC had thus far rejected all requests.
It is worth to mention, however, that Bitcoin had become some sort of safe haven in the crypto world, being less volatile due to increased institutional interest for it.
Summary
To conclude, we are 2-1 in favor of a Bitcoin drop in the last quarter, but still, we suggest to wait for the price to break on either side of the triangle formation in order to spot the future dominant direction.