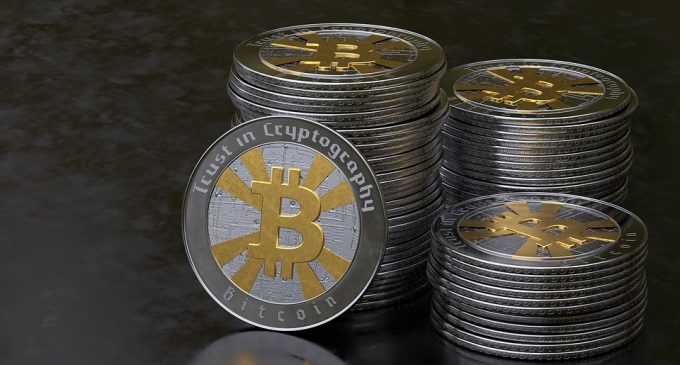 On September 20th, the US Securities and Exchange Commission had begun the process of reviewing a new Bitcoin ETF. This has probably been one of the hottest subjects during the summer, but cryptocurrency investors had been disappointed by the US financial regulator who had rejected all the ETF proposals thus far.
As we will see in the next part of the article, the latest proposal has some different features, but still, analysts remain bearish on a potential positive outcome.
ETF backed by physical Bitcoin
The Bitcoin ETF proposal comes from VanEck and SolidX and stands out because of the physical Bitcoin usage. The previous proposals were using Bitcoin futures contracts, but this time the VanEck-SolidX will actually hold Bitcoin. Also, according to the file submitted to the SEC, the company will also have a "comprehensive insurance", addressing the main issues the agency had put in the spotlight in order to justify the rejections of the previous proposals.
Although the CBOE had filed for VanEck SolidX Bitcoin Trust shares listing in June, the SEC had postponed the final call on the Bitcoin ETF until September 30th. However, analysts like the Canadian Investment company Canaccord, are saying that the agency will postpone again the deadline, probably as far as March 2019.
Why the SEC is so reluctant?
Inside the SEC concerns related to weak regulation in the crypto industry are still weighing on the agency's decisions. Although persons like Hester Pierce, an SEC Commissioner, called for more openness towards cryptocurrencies, she is still just a minority voice in the institution.
The majority of the SEC top officials still believe that digital assets carry a high level of risk, which could justify all the decisions the agency had thus far taken.
The latest ETF backed by physical Bitcoin had also been designed so each share will amount for 25 BTC (approx. $160,000 at the current Bitcoin value), which means only high net worth individuals will be able to access. Even though it will be impossible for people with little money to invest in the ETF and the SEC had the main goal of protecting them, we see hesitation from the agency to give a green light.
Despite of the negative news, the Bitcoin price had managed to rebound last week, probably due to investors accustomed to receiving bad news from the SEC. Some of the major altcoins, like Ripple, managed to bank solid gains last week, so the market could be hot this week, as well.