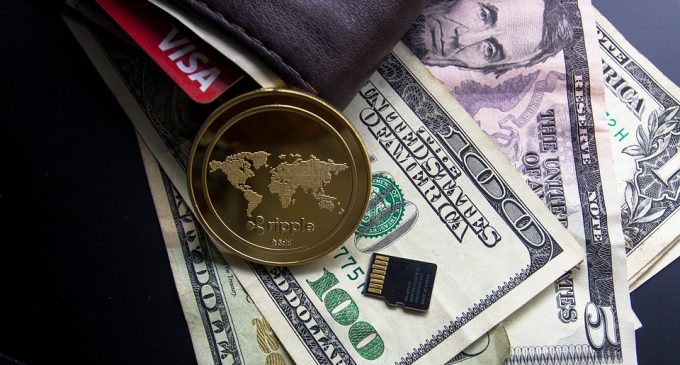 After being one of the most promising cryptocurrencies of 2017, Ripple had disappointed thus far this year, dropping from 3.3 US dollars/piece to as low as 0.26 US dollars. Even though the cryptocurrency price did have a really bad performance, the San Francisco-based company had continued with its project and recent news are pointing out it could launch its xRapid solution "in the news few months or so".
The launch approaching says Ripple Executive
As CNBC had reported on September 17th, Ripple is expected to launch a commercial version of its xRapid payment. The information comes from Sagar Sarbhai, the head of regulatory relations for Asia-Pacific and the Middle East.
What is xRapid?
It is a real-time settlement platform with the main goal to accelerate international payments. It is backed by the XRP token and addresses the issue of minimizing liquidity costs and making cross-border payments much faster. As Sagar Sarbhai had mentioned like in the CNBC interview:
"I am very confident that in the next one month or so you will see some good news coming in where we launch the product live in production."
He also mentioned that the regulators' view on cryptocurrencies is gradually beginning to shift from a "crypto bad, blockchain good" approach, to a more permissive stance towards digital assets.
Partnership with several exchanges
In August, Ripple partnered with the US exchange Bittrex, Bitso from Mexico, and Coins.Ph from the Philippines. This means xRapid will be enabled to move between US dollars, the Mexican Peso, the Philippine peso, and the XRP token, as cointelegraph.com had recently written.
There had been many companies and public institutions interested in the products and services designed by Ripple. Western Union, Japanese banks, and the Saudi Arabia central banks are just a few of them, attracted by the features and results the Ripple products can generate.
The price starting to react
The Ripple price had been picking up steam for the past two now, now up around 20%. The move occurred on big volume, so a bottoming formation might be starting to take shape. We are still way below the 2017 highs, but the current oversold conditions, combined with the growing optimism generated by the xRapid launch rumors could support the Ripple price in the next few days. If the company will manage to integrate its products into the industry, the demand for Ripple will pick up strongly, which is why speculations on the price are now beginning to accelerate.