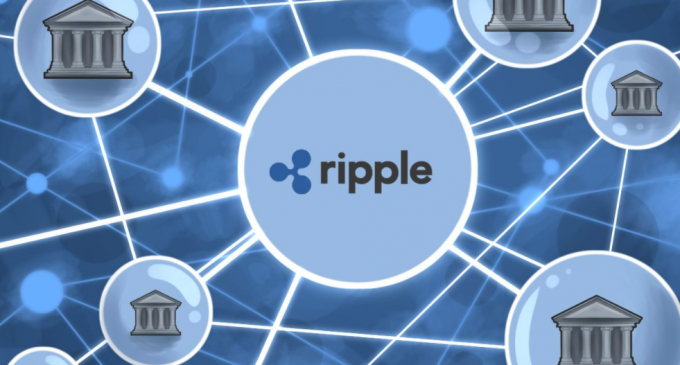 One of the cryptocurrencies that lead the recovery across the entire market in the last week is by far – Ripple. Since February 9th 2018, Ripple price is up by more than 50%, starting this week at 0.74 US dollars per coin and being located at the time of writing at 1.12. There had been some good news in the last few days for Ripple, as you will see in the following sentences. That communicates the trust that Ripple received more than a year ago when it started to gain substantially is now materializing.
Western Union testing transactions with Ripple
One of the key factors that drove the Ripple price higher was the highlights that suggested Western Union is evaluating blockchain technology and it is currently testing transactions with Ripple, according to the Bloomberg. There had been speculations for over a month regarding the relationship between the San Francisco-based startup that is behind Ripple and Western Union and now the markets have a confirmation with that respect.
As the Ripple CEO, Brad Garlinghouse testified many times, Ripple is a cryptocurrency that tries to solve the issue of cross-border payments. The current financial system makes it hard for anybody to make payments abroad and Ripple is a centralized system that can solve that issue. With it, people can send and receive money instantly and for much lower fees than the traditional banking transfer.
Western Union is not the only institution that is currently interested in Ripple payments system. The Saudi Arabia central bank recently announced a deal with the US startup on a pilot program that will enable private banks from the country to trial this brand new technology. Participant banks from Saudi Arabia will use the xCurent service in order to settle cross-border transactions and find out if the system is truly effective.
Since two well-known companies are being interested in Ripple, that communicates the cryptocurrency has a huge potential for growth. People are trusting the cryptocurrency's ability to solve a key issue of the current financial system and that means we could see Ripple continuing to gain in popularity in the near future.