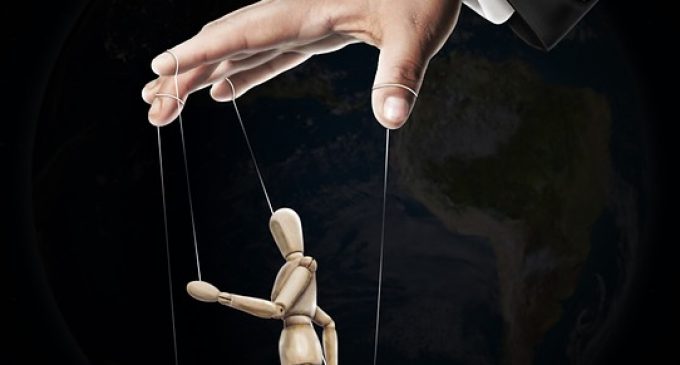 An interesting phenomenon happened in the cryptocurrency market last week and we must put this in the spotlight. A few cryptocurrencies spiked higher impulsively and the overall media view was that this was likely signaling that a bottom had occurred in the cryptocurrency market.
We have talked in a previous article about Ripple and its xRapid solution, Ripple being one of the best performing cryptocurrencies last week. According to the media, rumors related to the launch of the commercial service had been behind the move, and most likely some people decided to step in and buy. However, the move quickly faded and the price dipped by more than 25%.
Another example is a coin we have discussed in a past article. Electroneum saw its price tripling in value last week, as the company behind the coin had launched an instant payment service recently. The same happened in this situation, as the move up had faded, trapping some buyers at higher levels.
The strange thing
Usually, prices had been driven by the Bitcoin performance. However, Bitcoin had been subdued during these surges, which raises some questions over the underlying reasons behind them. It is true that the above-mentioned coins had made some positive announcements, but that is not what drives prices up and down. Market participants are the ones who do and most likely there had been institutions active in the market and drove prices higher. As retail traders begun to step in, driven by the fear of missing out (FOMO) an important new bull run, the move faded, and probably some of the retail buyers are now on the negative.
We've seen the same scenario happen a few times this year, and each time, buyers had been trapped at higher levels. What you as a retail cryptocurrency trader must understand is that price manipulation is real and you must also manage to spot them.
Does this mean you should not trade cryptocurrencies?
Absolutely, not! These are great opportunities that could be monetized. What you need to do is learn how to think independently, treat the public media opinions with doubt, control your emotions, create your own system, and lift yourself up from the crowd in order to have different results.
To conclude, our take is that a bottoming formation might start to unfold in the cryptocurrency market, but we do not expect a V-shape type bottom to take place. It could take longer and downside pressure could be present, driving the prices lower for the short and mid-term horizon.