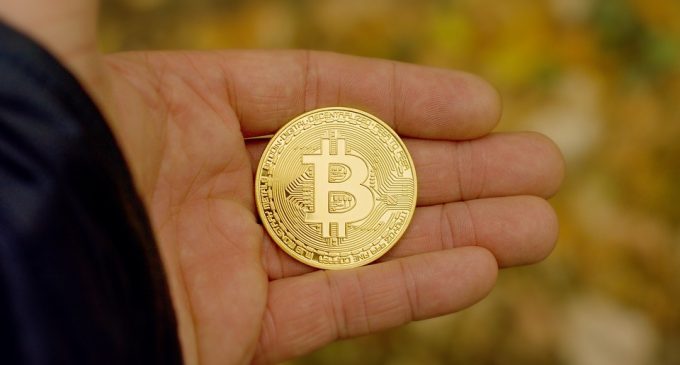 The subject of a Bitcoin ETF launching this year had begun to gain traction a few months ago and currently, it is the only hope of investors for a new flow of institutional investments entering the cryptocurrency market.
The United States is where most of the companies had tried to get approval for a Bitcoin ETF, but thus far the Securities and Exchange Commission had rejected all requests. Even though various types of ETFs had been proposed, not a single one managed to get approval. The SEC had been reluctant about security levels and insurance issues, so no company got a single approval.
Could the SEC finally approve a Bitcoin ETF?
To start with the beginning, back in August this year, the SEC announced it will review nine Bitcoin ETF applications which had been initially rejected because of the Commission delegating some specific tasks to its staff members, as investingblochain.com had reported.
Even though the SEC employees had dismissed the Bitcoin ETFs submissions, the internal rules allow for a revision in order to ensure that all the decisions had been made correctly.
On November 5th, the period in which all concerned parties could leave comments regarding the ETFs had ended:
Accordingly, it is ordered, pursuant to the Commission Rule of Practice 431, that by November 5, 2018, any party or other people may file a statement in support of, or in opposition to, the action made pursuant to delegated authority.
Is this a positive sign?
Since the SEC decided to take a new look on 9 different ETFs, the odds of at least one of them being approved could be significant. There's no specific date announced for the final decision, but it should come during this month.
Bitcoin price action supporting a recovery
As we have talked in the Bitcoin anniversary article, the Halloween effect is something which should not be ignored. Looking at the price developments, we see the Bitcoin price starting to climb higher exactly on October 31st.
Bitcoin had bottomed out around 6,250 and at the time of writing sits at 6,536 up 4.5% in a few days. As we have mentioned in our last weekly crypto analysis, we expect the price of Bitcoin to edge higher towards the 6,800 key resistance area, which we have talked about many times in the last few weeks.
Ultimately, a positive ETF decision from the SEC will definitely spark further impulsively selling and we expect the Bitcoin price to continue on the way up by minimum 15-20% by the end of 2018.