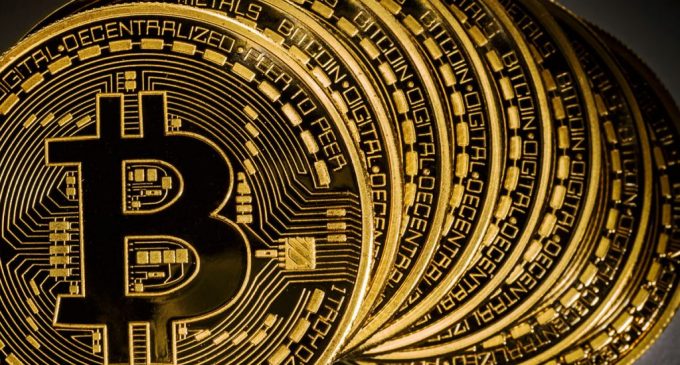 The last day of February 2018 had not been great for the Bitcoin price, as the highlights showed the Securities and Exchange Commission was probing the cryptocurrency market. The price of Bitcoin lost 2% on the Coinbase exchange and is currently consolidating.
Initial Coin Offerings eyed as well
According to the Wall Street Journal, the SEC is currently trying to obtain information from companies that are related to the cryptocurrency industry. It seems like the Commission's main interest is in the structure of Initial Coin Offerings.
ICOs represent a process which helps startups based on the blockchain technology to obtain funding. To explain it shortly, the ICO issuers create a white paper which explains the business in detail and advertises it. Also, the company issues digital tokens which are being sold for other cryptocurrencies.
The SEC wants to monitor closely this kind of fundraising activities because they do not currently adhere to the stricter regulatory framework that is in play for public offerings.
The agency issued warning in January this year and told ICO investors there are substantial risks involved and they won't be able to recover the investments for those who lost money.
Lately, there had been concerns whether Bitcoin is used for money laundering. That is why public agencies are beginning to question the reliability of the cryptocurrencies.
Even though there had been some good technical news, like the Bitcoin full SegWit implementation, the issue of regulation will remain in the center stage for some time for sure.
Not just Bitcoin had been the only cryptocurrency that lost value during yesterday. Ethereum and Litecoin had a bad performance as well, losing more than 2% in less than a day.
Even though regulation might look restrictive for the beginning, it will definitely make the cryptocurrency market a legitimate business. Bitcoin could continue to be under pressure in the near term, not just due to regulation, but for functional issues as well. Other digital coins are gaining ground due to their faster transaction processing and lower fees. Things must be made in order to ensure a stable growth path in the future.