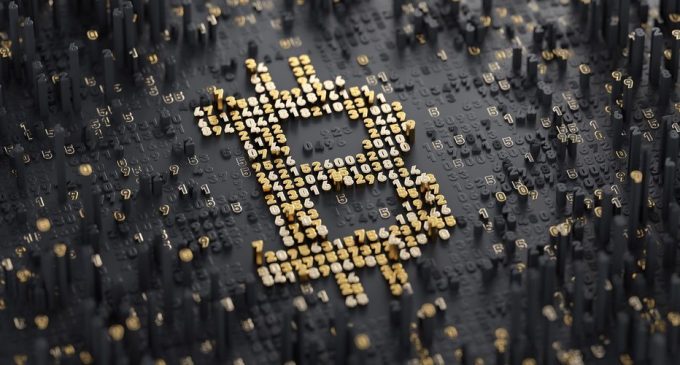 One of the most common critics that are put into the discussion when it comes to Bitcoin is related to money laundering. Due to no regulation in play, it is assumed that some people are using cryptocurrencies for money laundering purposes. Even though there are some people that are doing that, as you will see in this article if we look at the greater picture the situation is completely different. Even though not everything related to Bitcoin is "pink" and also there are concerns about ICOs as well, we'll see that there are some positive aspects that put Bitcoin into a better perspective.
Statistics from Japan surprise the critics
As the official reports are stating, in Japan there had been only 0.16% of money laundering reports related to cryptocurrency exchanges. The total number of money laundering reports for 2017 had been around 400,000 and still, only such a tiny fraction of it comes from cryptocurrencies.
That is due to a stricter legislation that made exchange brokers be more transparent. That confirms the fact that regulation can have a positive impact on cryptocurrencies and it can help the industry as a whole.
Bitcoin can be helpful and we believe it can coexist with the current financial system. Also, the financial system can implement some of the features Bitcoin and other cryptocurrencies currently have. The blockchain technology is truly an innovative idea and its potential should be exploited. At the present time, we only see actions from Saudi Arabia central bank that is trying to implement the Ripple system. No other central banks want to use the technology, which is a negative sign.
The year 2018 is expected to be a turning point for cryptocurrencies, as several governments announced they will begin to implement regulation for the industry. That could be useful and it will further reduce the already low levels of money laundering schemes. With regulation and transparency, Bitcoin will further gain in popularity and it will definitely help the world.
The future will bring with it many changes, but it will up to the people if those changes will be highly beneficial or not at all.