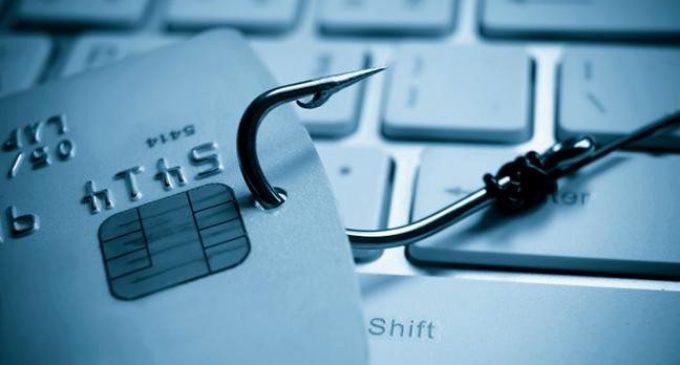 The new uprising trend in investing is by far represented by Initial Coin Offerings. In 2017 the ICO market surpassed $6 billion in value, showing that venture investors are seeing ICOs as a profitable investment. However, even though there are a lot of successful and profitable ICos, we want to cover in this article a few examples of ICO exit scams that had become famous recently. We have to mention from the start that not all are situations where investors got robbed, but somewhere the company that initiated the ICO did not respect the law.
ICO #1 PonziCoin
A real cryptocurrency that claimed to be a legitimate Ponzi scheme. There were actually two different ICOs with this name, one that started back in 2014 and it was assumed it made off around $7000 in cryptocurrency. The second one was initially released in 2017 and was a bigger hit. It is estimated to have raised around 250k and after a long series of promises that it was a legitimate ICO, the founder ran away with all the cash.
ICO #2 Benebit
Benebit was totally different than PonziCoin because initially, it looked like a really legit ICO. The project had more than $500,000 marketing budget, promotions for pre-sales and well-sounding white paper.
However, things took a downturn when it was found that photos with the team were actually stolen and passport details for all founders were fake. After the information got public, the founders began to take steps back, closing the website and all social media accounts. As the estimates claim, the team of founders walked away with more than $2 million.
ICO #3 PlexCoin
The first two ICOs were actually, situations where investors got robbed by their money, but in case of Plexcoin, there were some legal aspects involved. The SEC was noticed after huge returns were promised by the company. In December 2017, the company had been halted after an official complaint. The SEC had frozen all funds raised by the ICO since August 2017 and PlexCoin CEO, Dominic Lacroix had been jailed.
There are three ICO scams that prove some initiators can have bad intentions. It is imperative that you study to the tea the white paper and the project itself, in order to make sure you won't get involved in a nasty situation.