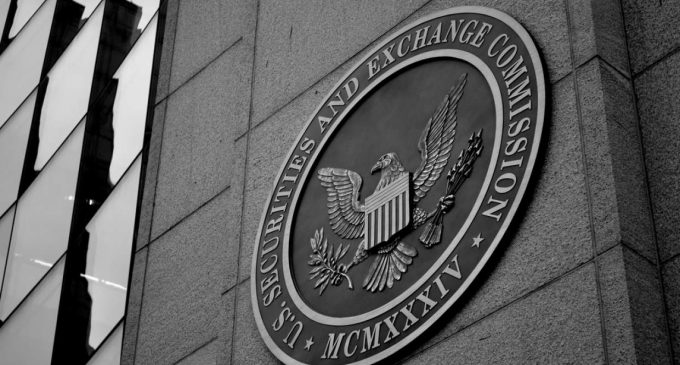 The Securities and Exchange Commission, the main financial regulator in the United States shows signs that it is looking to regulate the Initial Coin Offerings sector. In an interview from Monday, April 29th 2018, Robert Jackson, one of the SEC's commissioners spoke to CNBC and mentioned the important role the agency will have on clearing out companies that are assumed to be fraud.
The SEC hints that it will treat cryptocurrencies like securities
Another key interest thing we can find in Jackson's interview is how the agency would like to approach cryptocurrencies. He told to the CNBC reporters that he had not seen yet any token which does not look like a security.
That means we are far away from seeing cryptocurrencies replace the fiat money that is currently in circulation. However, even if the digital assets will be included in the securities list, that is still one step forward to become a regulated field, just like all the others.
The main focus and future objectives of SEC
In the same interview, we can find what the main objectives of the SEC are right now. As Jackson had mentioned, the agency is "focused on protecting investors who are getting hurt in this market and down the road, we will be thinking about, I think we should be thinking about ways to make those investments work with our securities laws,"
Although there are some ICOs worth following in the second quarter of 2018, regardless of their great potential, they will need to comply with the regulation, if a framework will be in play. Thus far, we only see just points of view from the SEC, but that could pave the way towards actual measures that will apply to ICOs.
Meanwhile, the market continues to impress in 2018 and blockchain-based companies continue to be attractive. The only ones worried should be those will fraudulent activities and the good ones can be just happy because regulation could have a positive impact.
Investors should pay attention to news regarding ICO regulation and make sure that the companies they are investing in will comply with the securities legislation and other laws that apply to them.