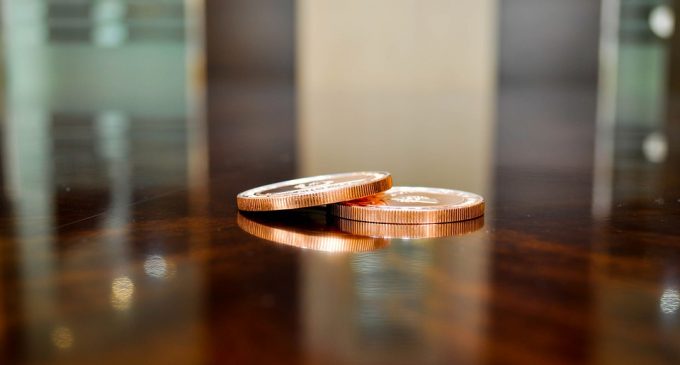 The Chicago Board Options Exchange is currently the largest US options exchange, with a trading volume of 1.27 billion at the end of 2014. It is also known as the first regulated exchange to launch Bitcoin futures in December 2017.
As it had been reported by ccn.com, the CBOE President – Chris Concannon, had been talking about ICOs and what could happen in the near term. In this article, we will discuss some of the things he had said and what impact we could see in the ICO market in the months ahead.
Regulation to have the greatest impact in the near future
Concannon – the president of CBOE and also CEO at BATS Global Markets had been stating to Business Insider that the ICO market will undergo major regulatory modifications which will lead to the SEC classifying some ICO tokens as securities. The major financial watchdog will also pursue industry participants and seek litigation.
That is not a good news for the market since we've seen ICO continuing to expand in 2018. Even though there are signs of an ICO bubble, the industry has still potential for growth. EOS had been the most successful ICO thus far, managing to raise more than $4 billion in a year.
Even though Chris Concannon had been one of the biggest cryptocurrency advocates, his remarks could be regarded as FUD.
US regulators to step on the gas shortly
After being criticized for their unclear stance on cryptocurrencies, US regulators are due to make some drastic changes. We've seen the SEC chairman Jay Clayton earlier this month stating that Ethereum and Bitcoin are not securities.
The main reason is the high level of decentralization. Still, that does not mean all tokens will be considered the same way. All ICOs that sell tokens which represent a future share in the profits of the company behind the ICO will not receive a special regulatory treatment and will be regulated like securities.
The parties involved in selling unregulated securities will need to fall under the regulators' scrutiny. The key important thing for ICO investors right now is to search for companies that do not issue securities according to the law and that comply with legislation (aim to obtain license etc.)
Over the long run, these are the types of ICO that have the potential to succeed and not fall under the penalties of regulators.